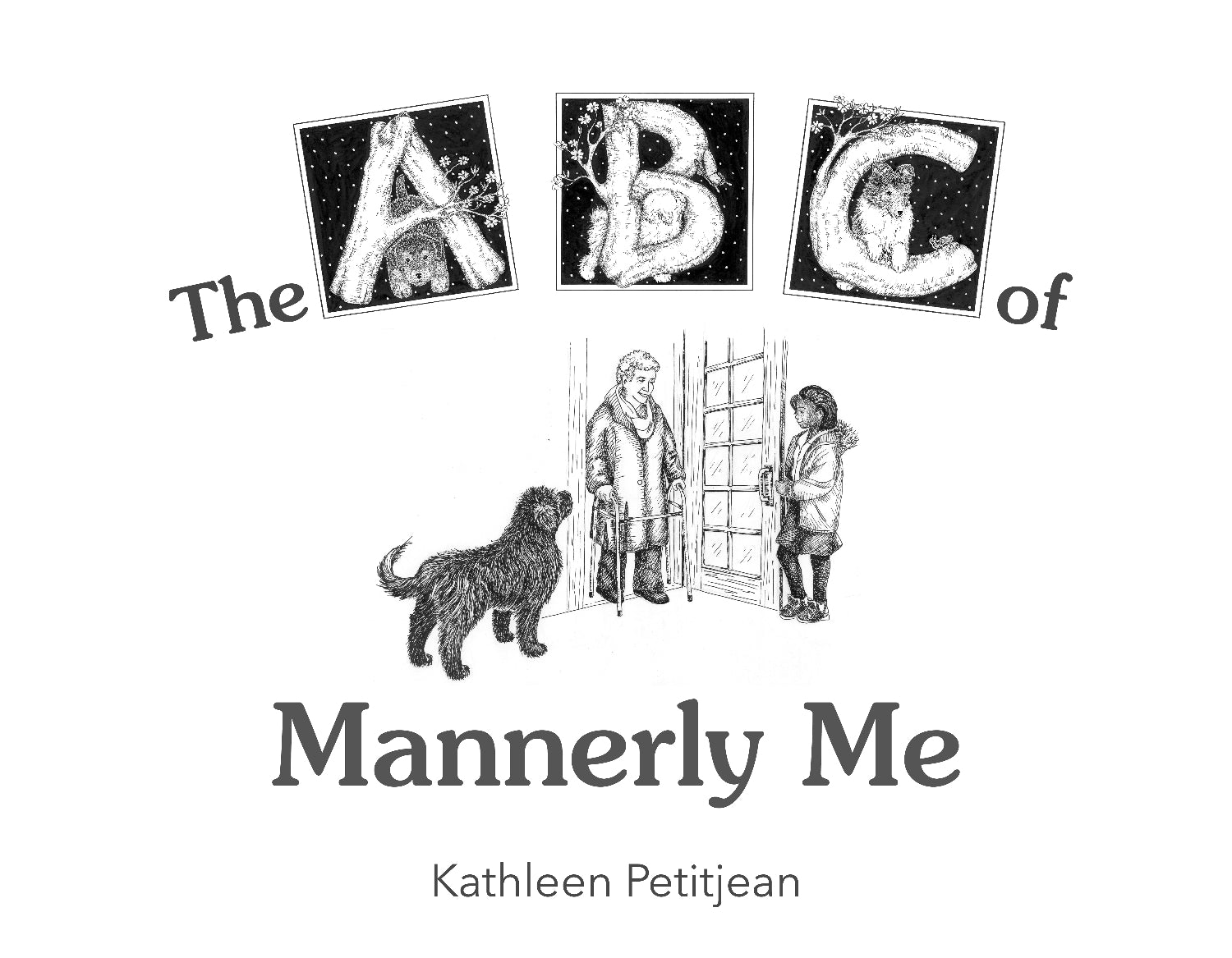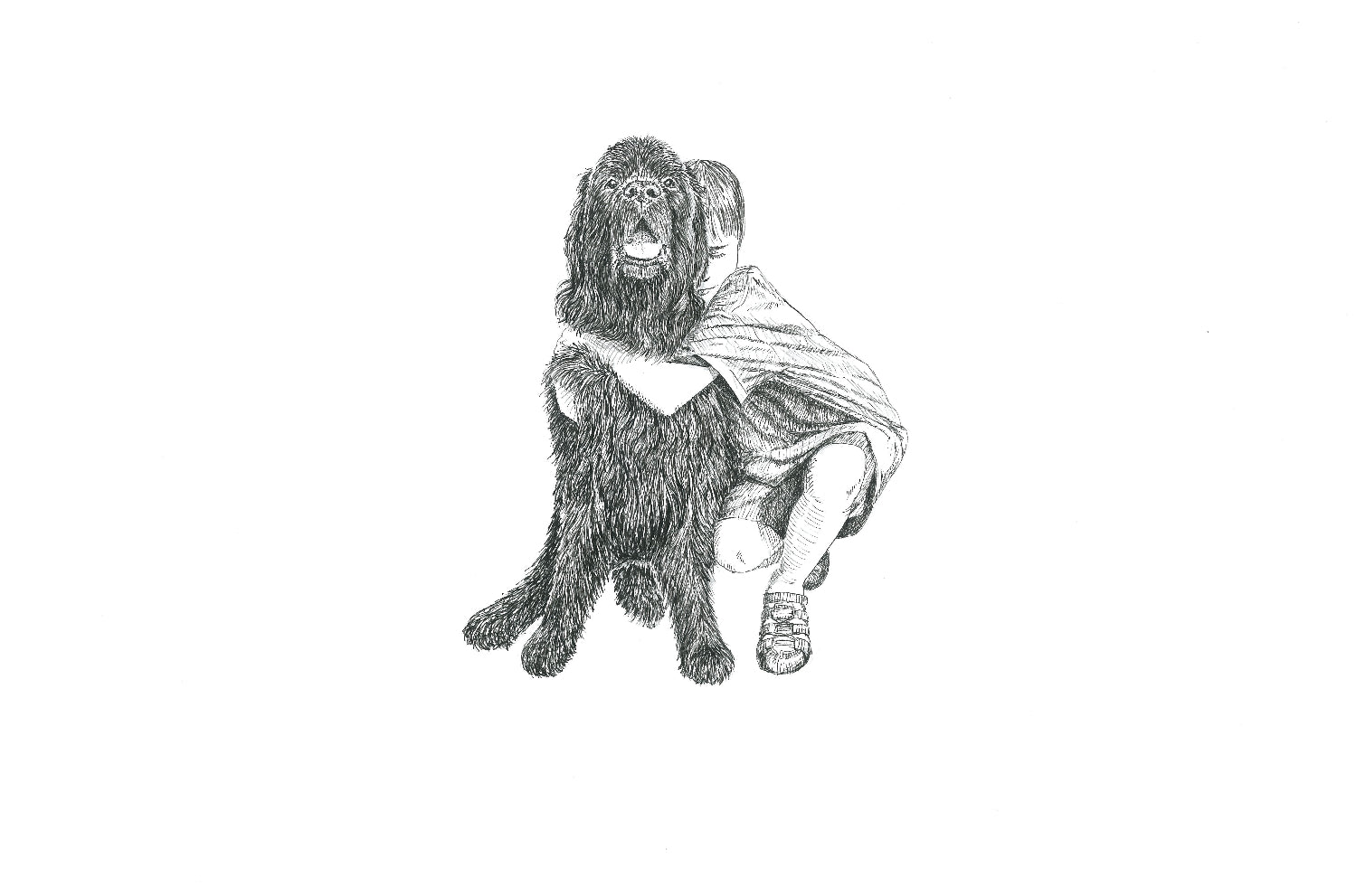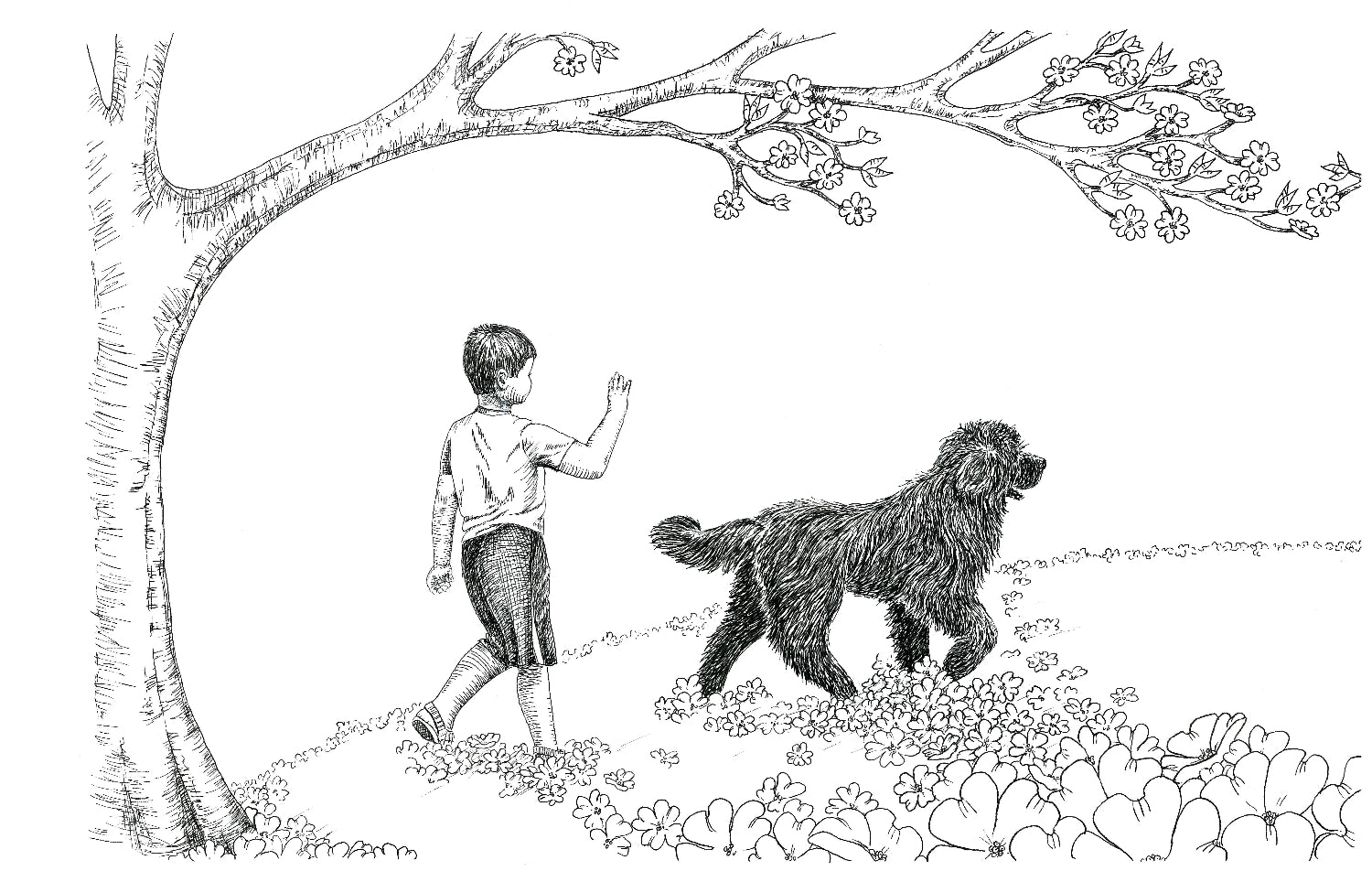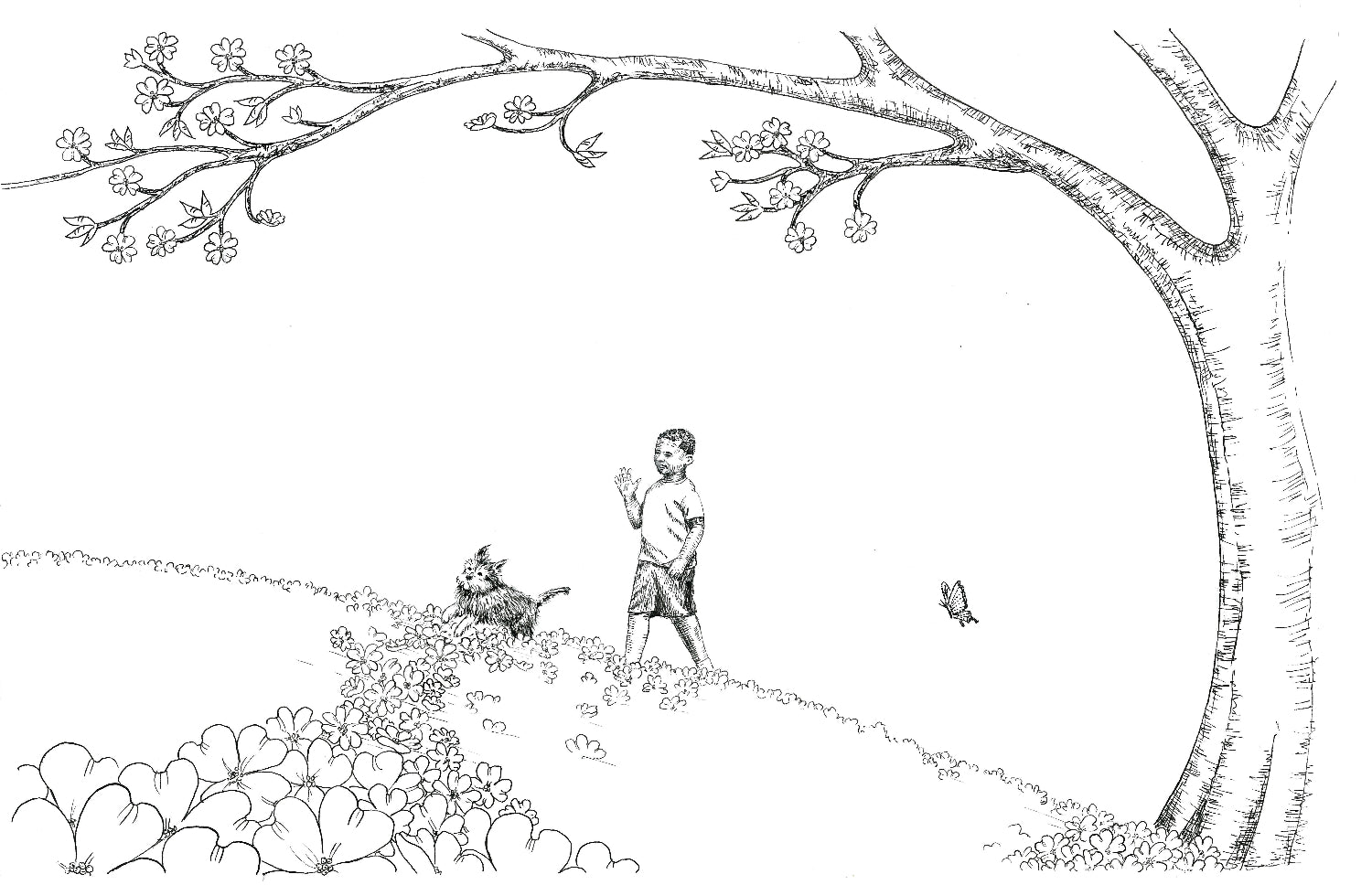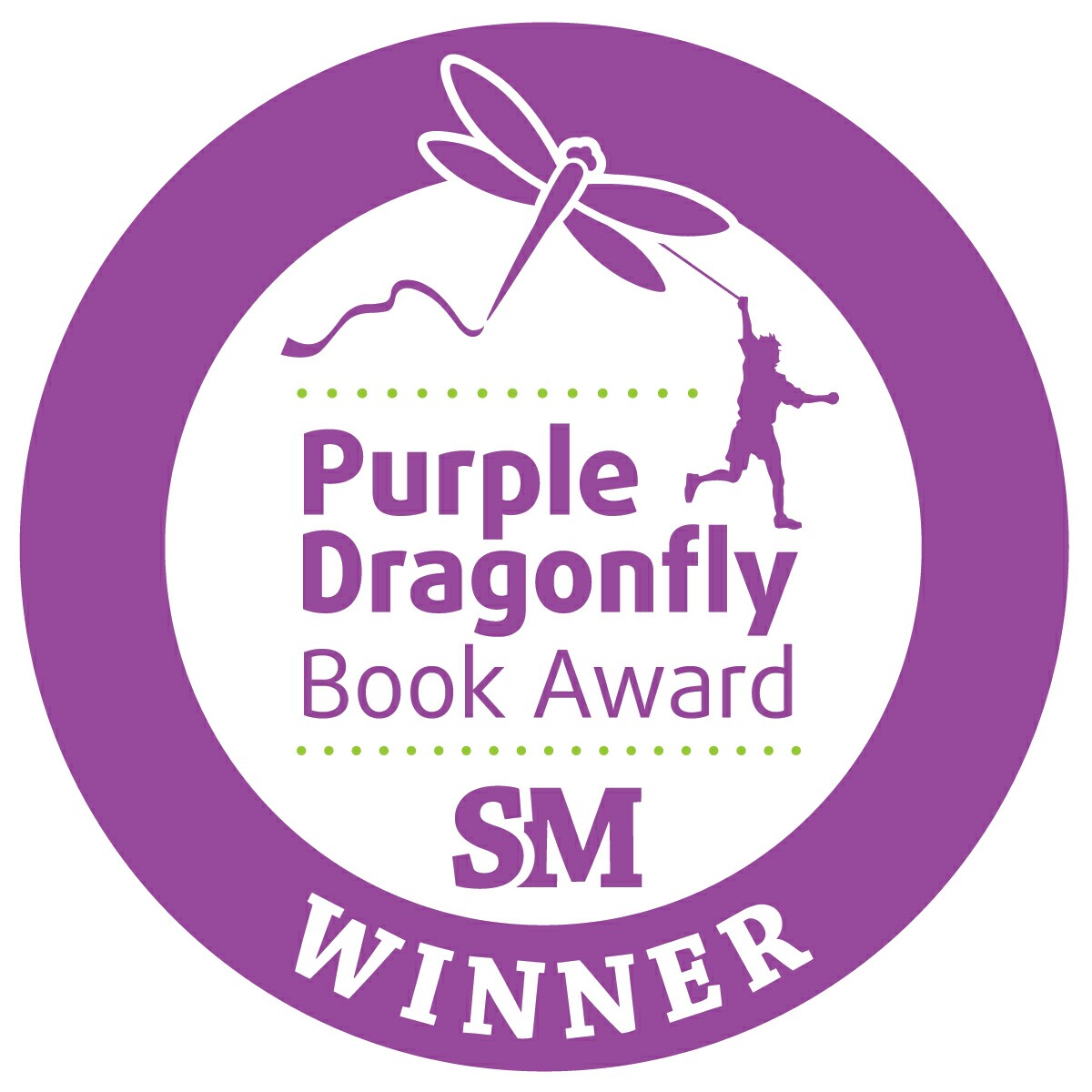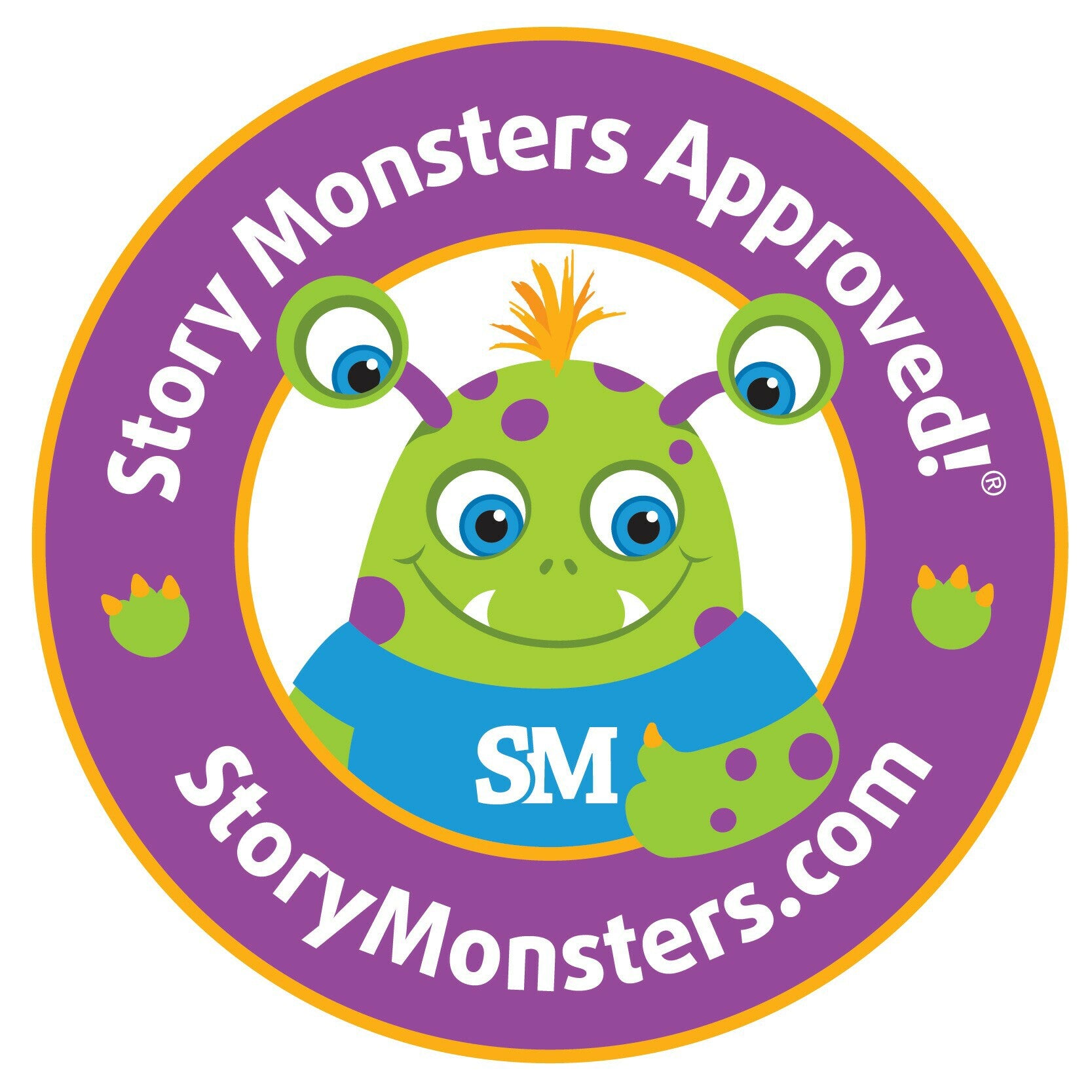 "The ABC of Mannerly Me: A Dog's Tale of Kindness"
Sale price
$14.95 USD
Regular price
This ABC book of manners, rendered in beautiful pen and ink, features a friendly Newfoundland dog gently demonstrating social skills such as expressing, "Thank you," picking up after oneself and being kind to others.   Each alphabet letter features a puppy whose breed begins with that letter and corresponds to the letters contained within the manners. "Seek and find" elements invite readers to color the pictures. An appendix identifies the puppies-in-the-letters for added ABC fun. This book's timely messages resonate with all ages, abilities and walks of life because now, more than ever, manners matter.  Printed on sturdy card stock and coil-bound in the USA. (Ages 5 and up).
Awarded a Certificate of Excellence in Literature for Early Readers (Ages 5-9) by Story Monsters!  
About the Author/Illustrator:
Award-winning artist, Kathleen Petitjean employed her Newfoundlands as therapy dogs in her 30-year career as an Occupational Therapist for children with autism and other special needs. Kathleen taught her students interactional skills by pairing her Newfoundland dogs with first-person "social stories" she wrote and illustrated. These narratives helped the children internalize, then use, appropriate social skills with classmates and others. The Newfoundland teacher in The ABC of Mannerly Me is based on Galileo, her real-life therapy dog.