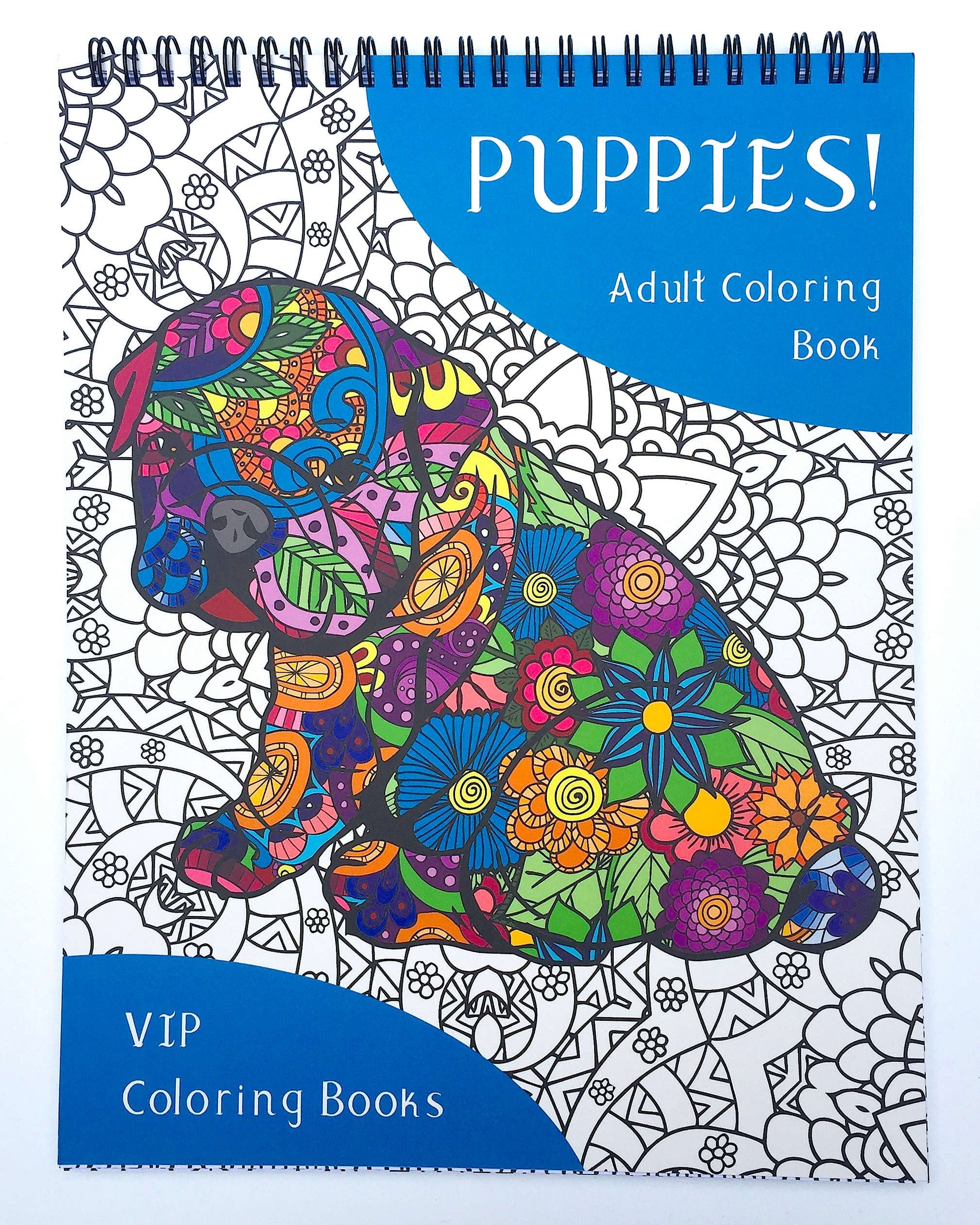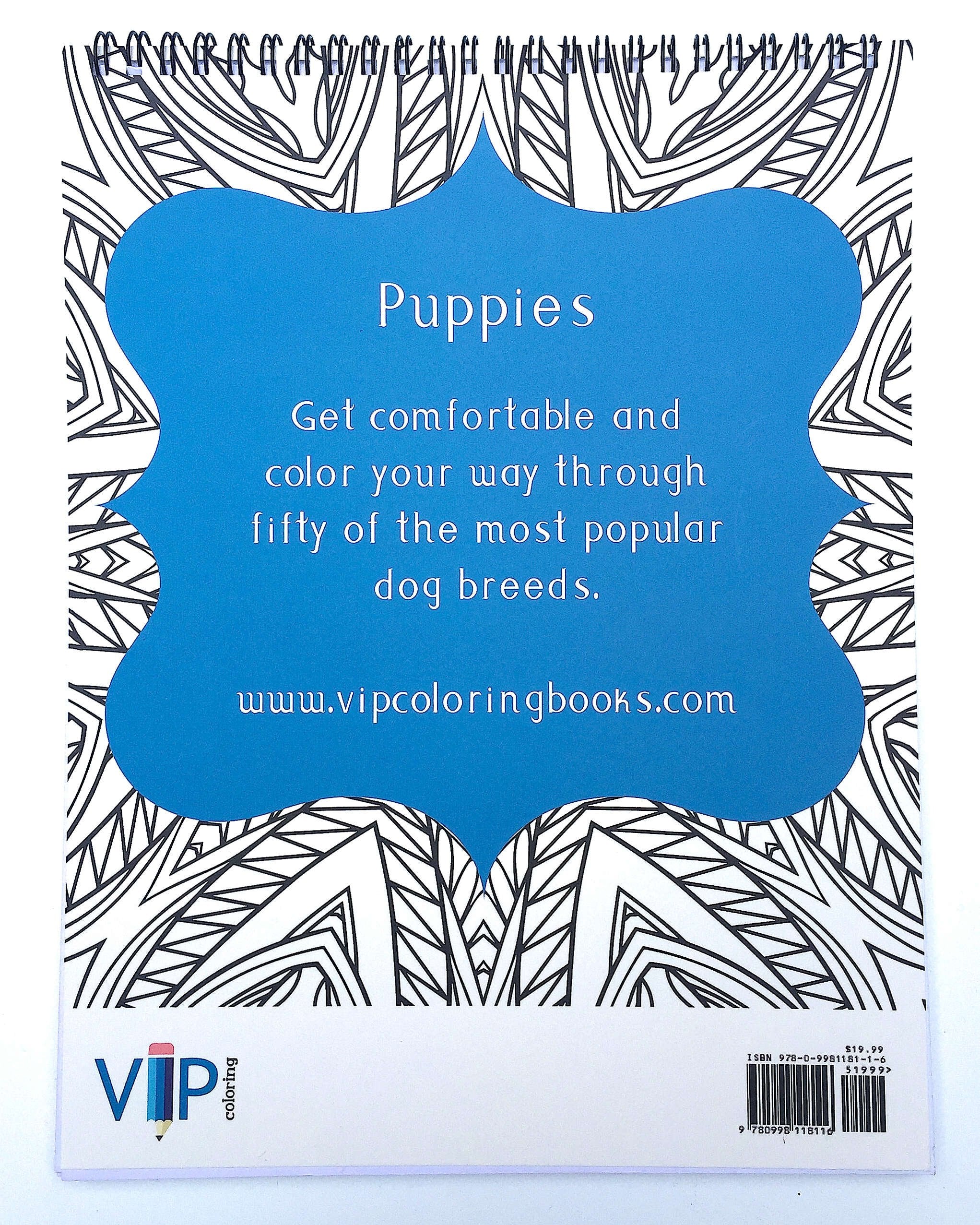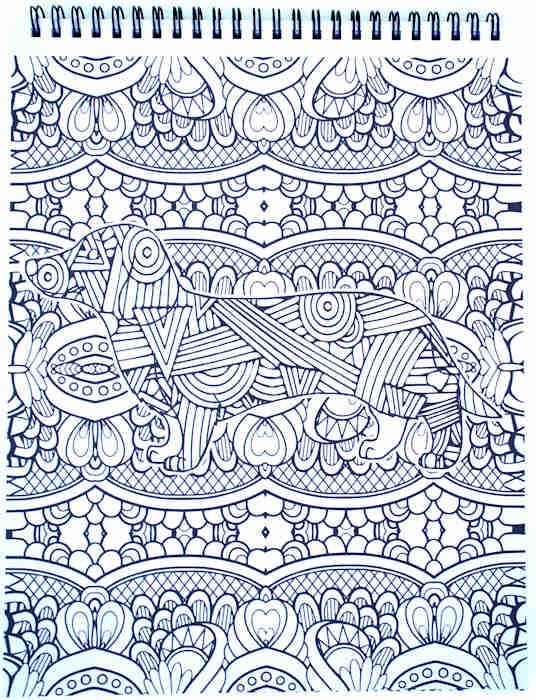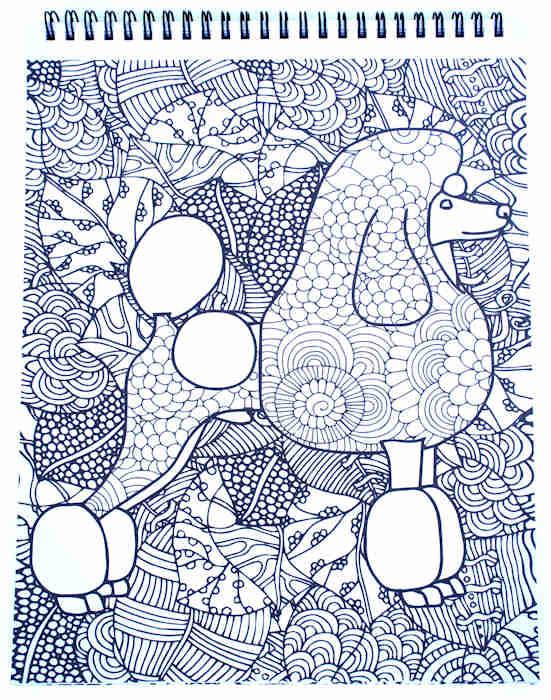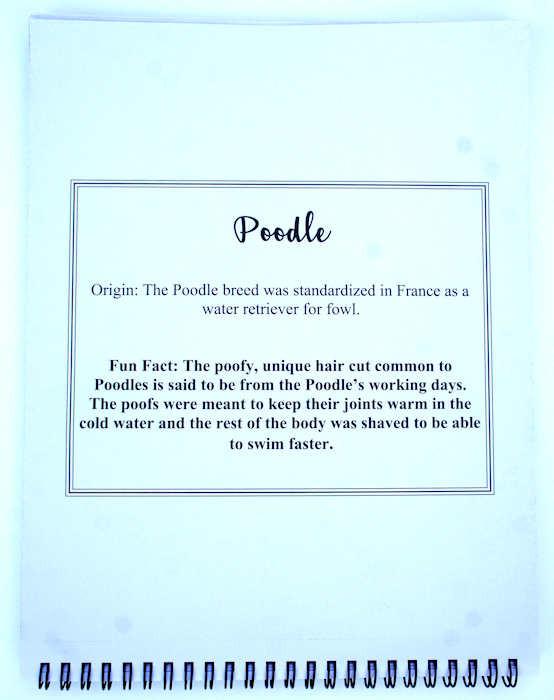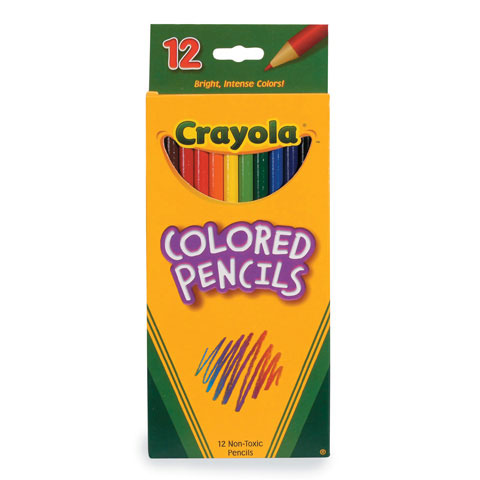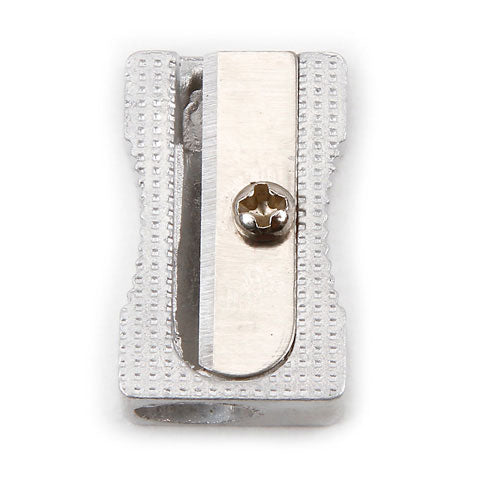 Puppies! Adult Coloring Book
Sale price
$15.00 USD
Regular price
Get lost coloring the fifty dog breeds that fill this coloring book!
Spiral Binding:Never fight to keep the book open with a spiral binding that allows your pages to lie flat while coloring.
Sturdy Paper:Thick, 100lb artist quality paper allows for smooth color laydown.
Single Sided Perforated Illustrations:Feel free to easily tear out your finished artwork without sacrificing a drawing or use markers without ruining a picture on the back.
Breed Descriptions:Not familiar with a particular breed? Flip the page over to find the breed name, origin and a fun fact about its history.
Blotter Page:Markers and watercolors definitely won't bleed to the next page with an extra sheet to place between them as insurance.
Size: 8.5" x 11"
Weight: 1 pound

What breeds are included? Labrador Retriever, German Shepard, Golden Retriever, Bulldog, Beagle, French Bulldog, Yorkshire Terrier, Poodle, Rottweiler, Boxer, German Shorthaired Pointer, Siberian Husky, Dachshund, Doberman Pinscher, Great Dane, Miniature Schnauzer, Australian Shepard, Cavalier King Charles Spaniel, Shih Tzu, Pembroke Welsh Corgi, Pomeranian, Boston Terrier, Shetland Sheepdog, Havanese, Mastiff, Brittany, English Springer Spaniel, Chihuahua, Bernese Mountain Dog, Cocker Spaniel, Maltese, Vizsla, Pug, Weimaraner, Cane Corso, Collie, Newfoundland, Border Collie, Basset Hound, Rhodesian Ridgeback, West Highland White Terrier, Chesapeake Bay Retriever, Bullmastiff, Bichon Frise, Shiba Inu, Akita, Soft Coated Wheaten Terrier, Papillon, Bloodhound, and St Bernard.
Set of 12 colored Pencils are available from Crayola for an additional $4.95. Pre-sharpened, long lasting, non-toxic, premium quality with bright bold colors -  Red, Red Orange, Orange, Yellow, Yellow Green, Green, Sky Blue, Blue, Purple, Black, Brown and White.
Aluminum Pencil Sharpener is also available for an additional $1.50