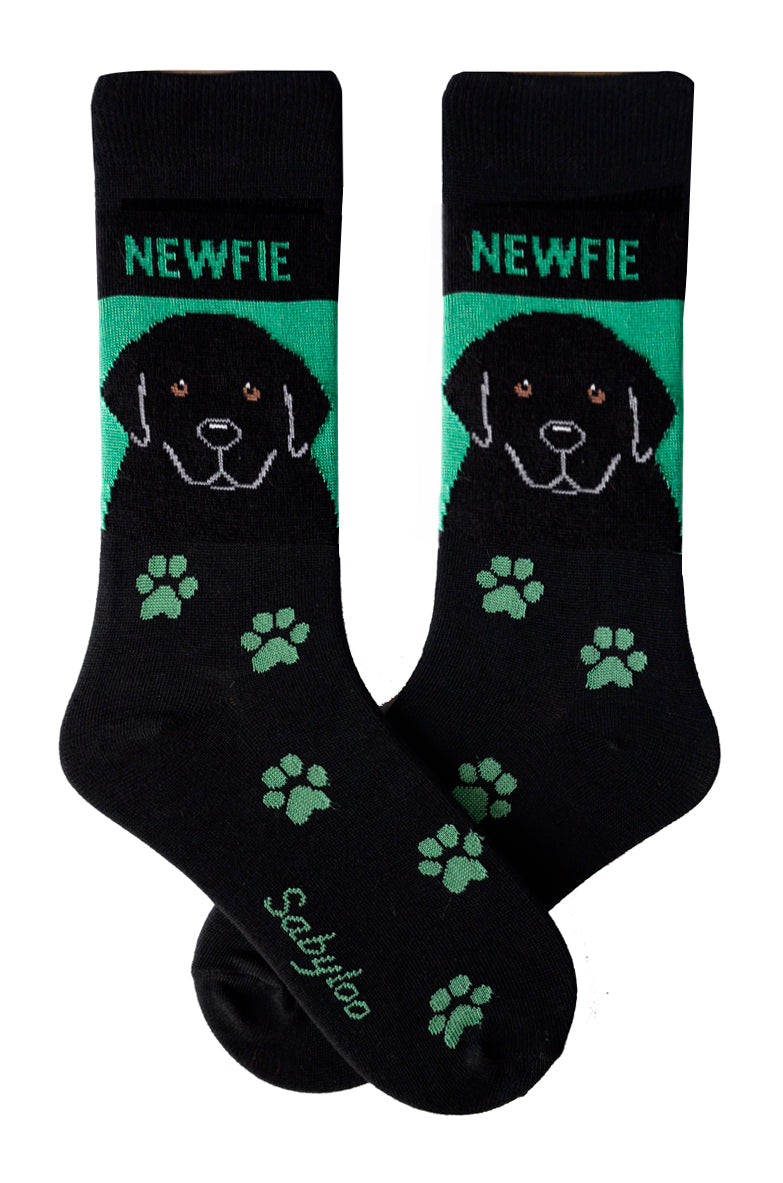 Newfoundland Dog Socks
Sale price
$10.00 USD
Regular price
The massive Newfoundland is a strikingly large, powerful working dog of heavy bone and dignified bearing. The sweet-tempered Newfie has earned a reputation as a patient and watchful "nanny dog" for kids.
* 80% Egyptian Cotton, 15% Spandex and 5% Nylon * Machine Wash Warm. Dry Low. Do not Bleach *
Actual color may vary.
Sizing:
9-11 Womens ( fits women 6-10 shoe size)
10-13 Mens (fits Mens 9-13 shoe size)
Made in Egypt