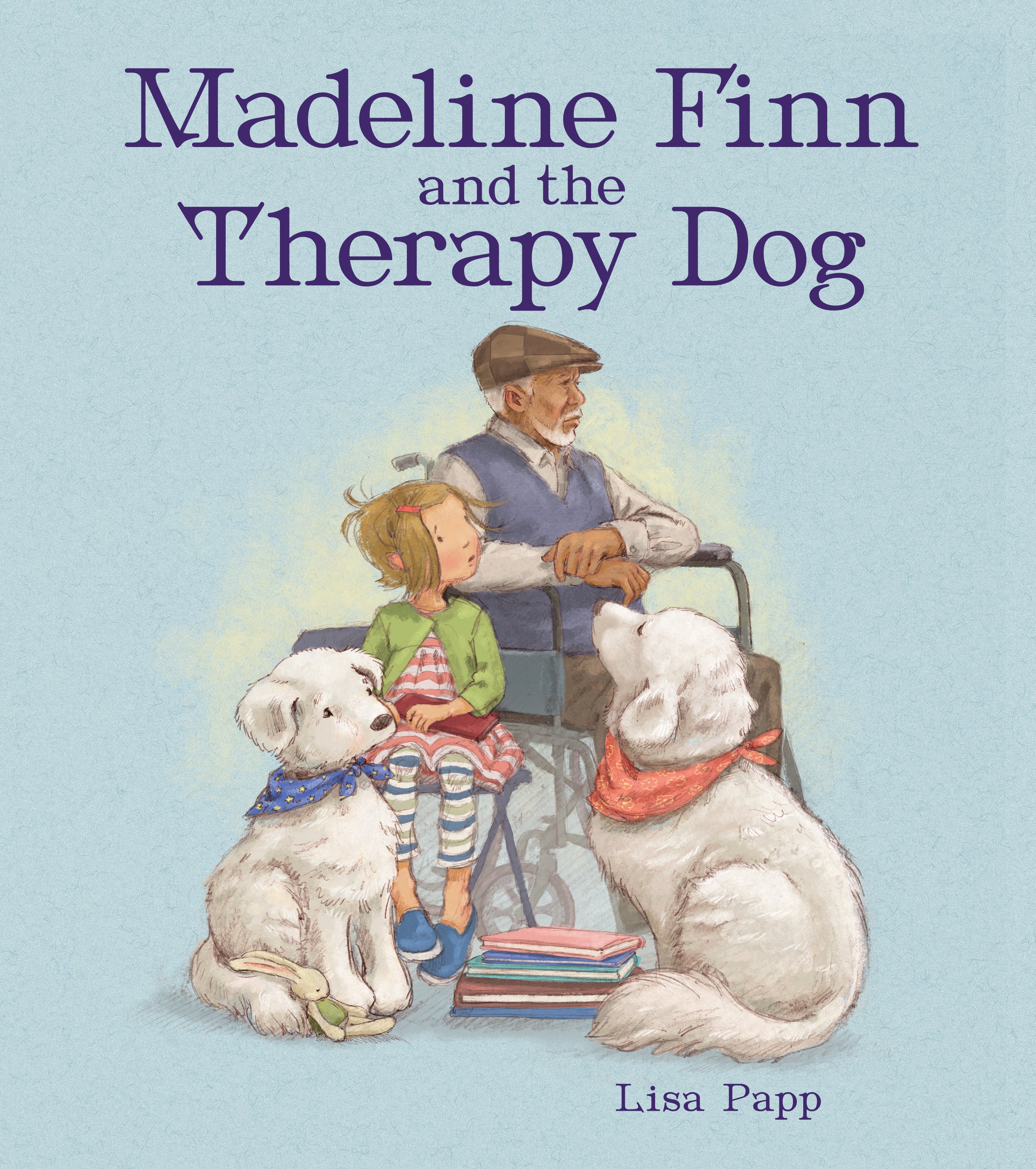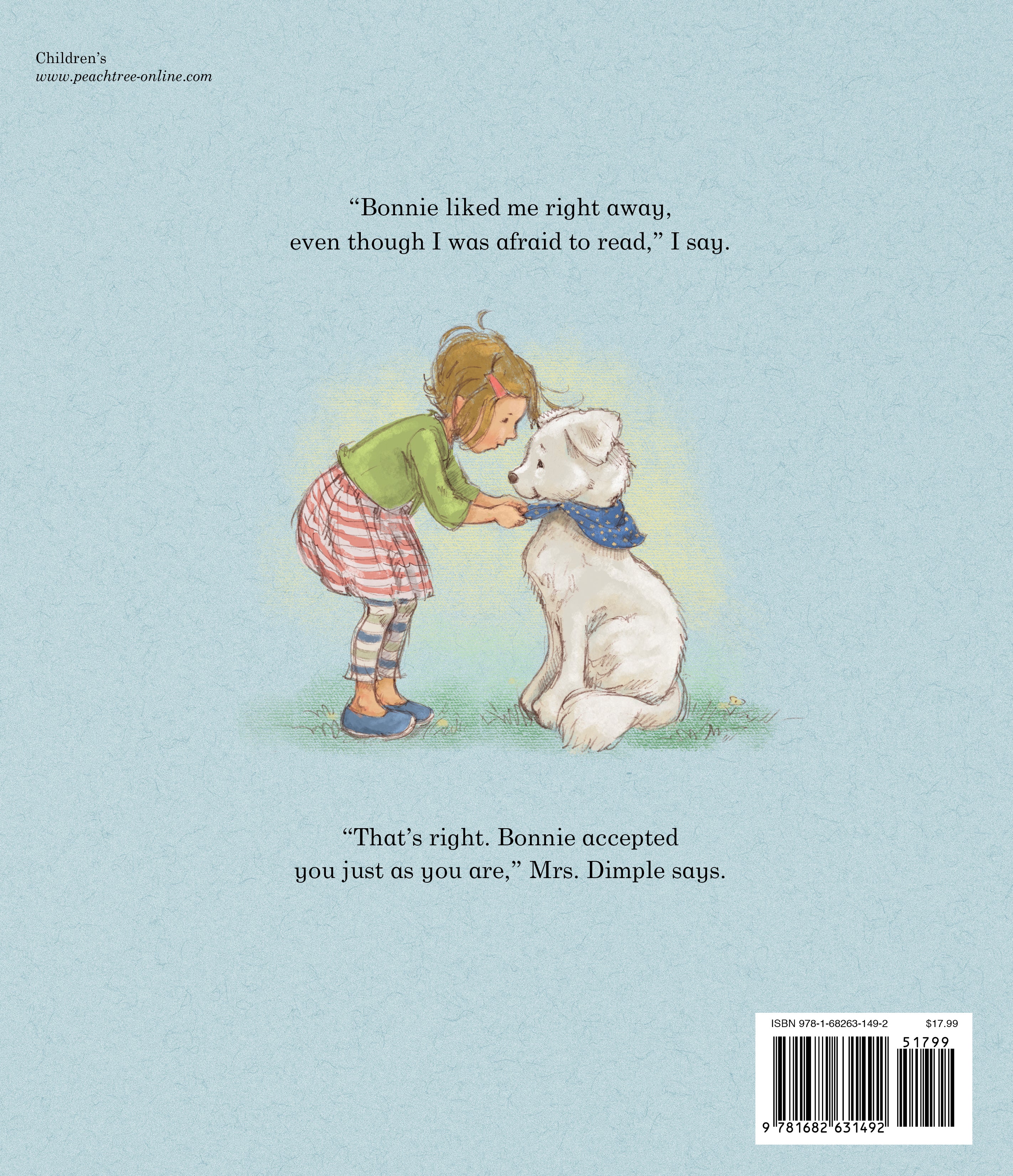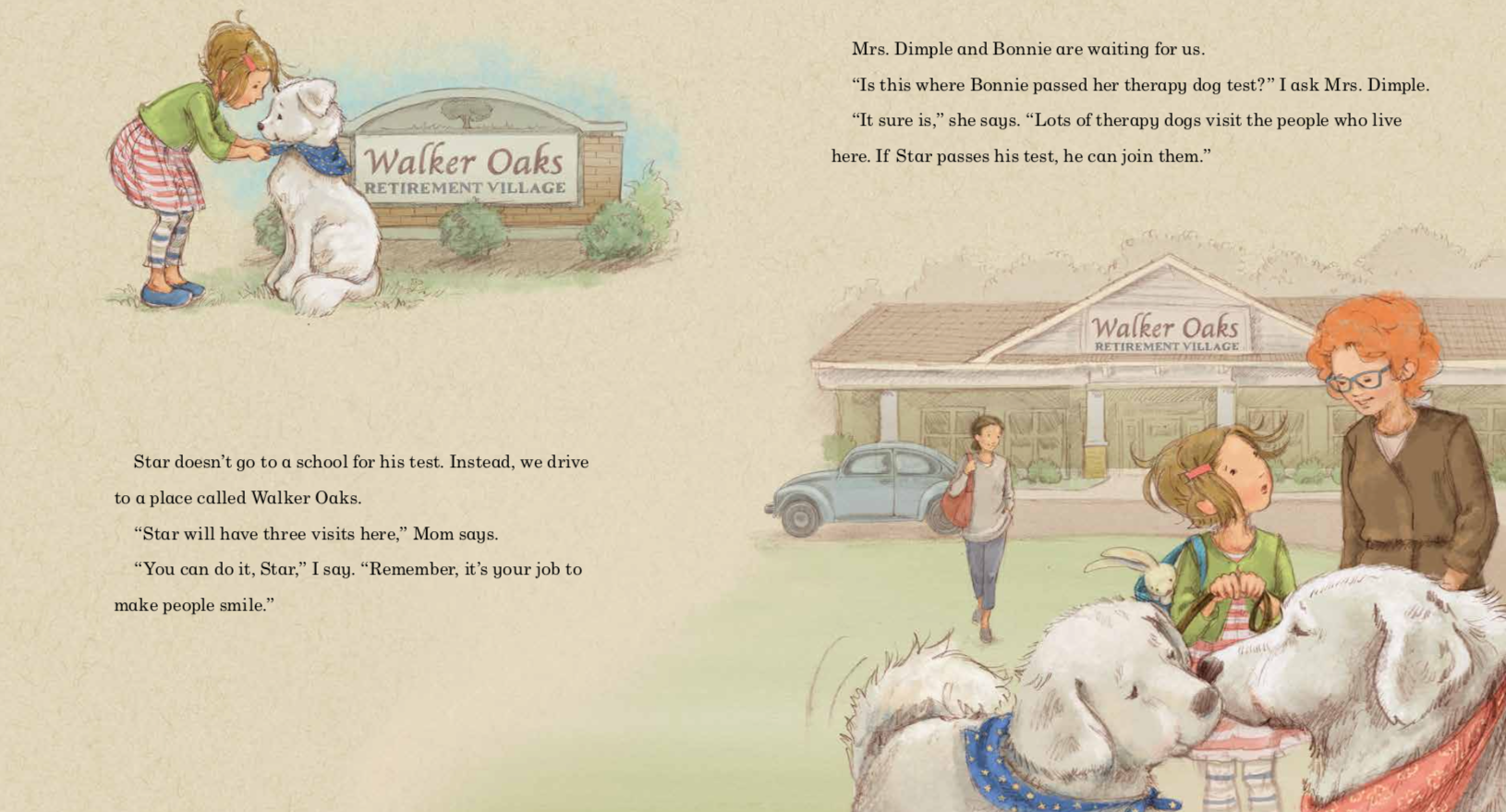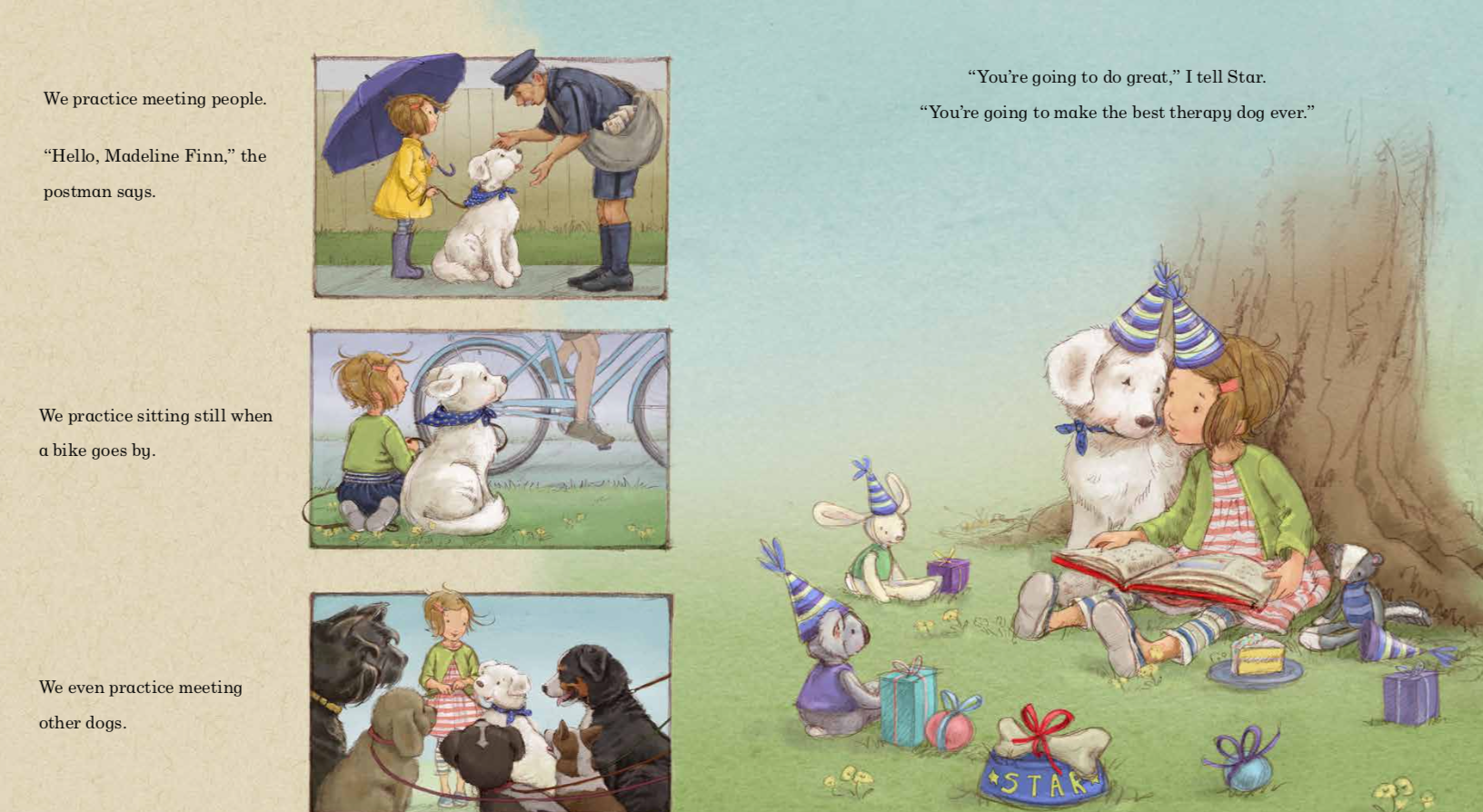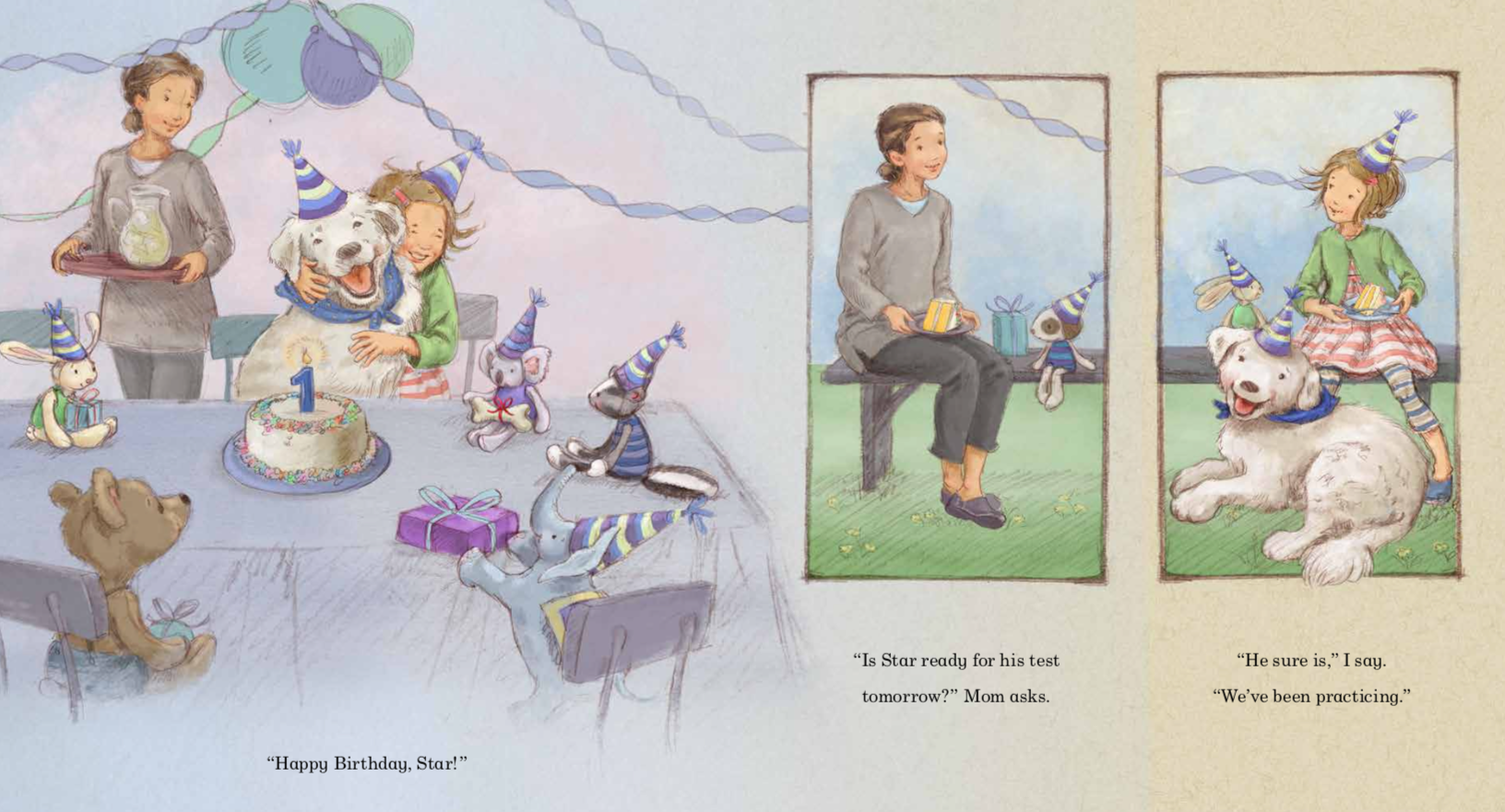 Madeline Finn and the Therapy Dog "NEW"
Sale price
$17.99 USD
Regular price
Madeline Finn and Star are back—and now Star is old enough to become a therapy dog. Will our beloved team be able to pass the test?
Madeline Finn and Star are off to Walker Oaks, a retirement community where Star will take his tests to become a therapy dog. Accompanied by Mom, Mrs. Dimple, and Bonnie, she and Star make their way through a variety of challenges and meet several new friends. But Madeline Finn can't stop thinking about an elderly man in a wheelchair who never smiles. Is there something she and Star can do to help?
A companion to the Lisa Papp's best-selling books Madeline Finn and the Library Dog and Madeline Finn and the Shelter Dog, this heartwarming story explores the therapy dog training process and provides a realistic and appealing example of a young person making a difference in her community.
Format: Hardcover
Publication Date: 9/1/2020
Page Count: 32
Size: 9-1/2″ x 11″
Age Range: 4 – 8