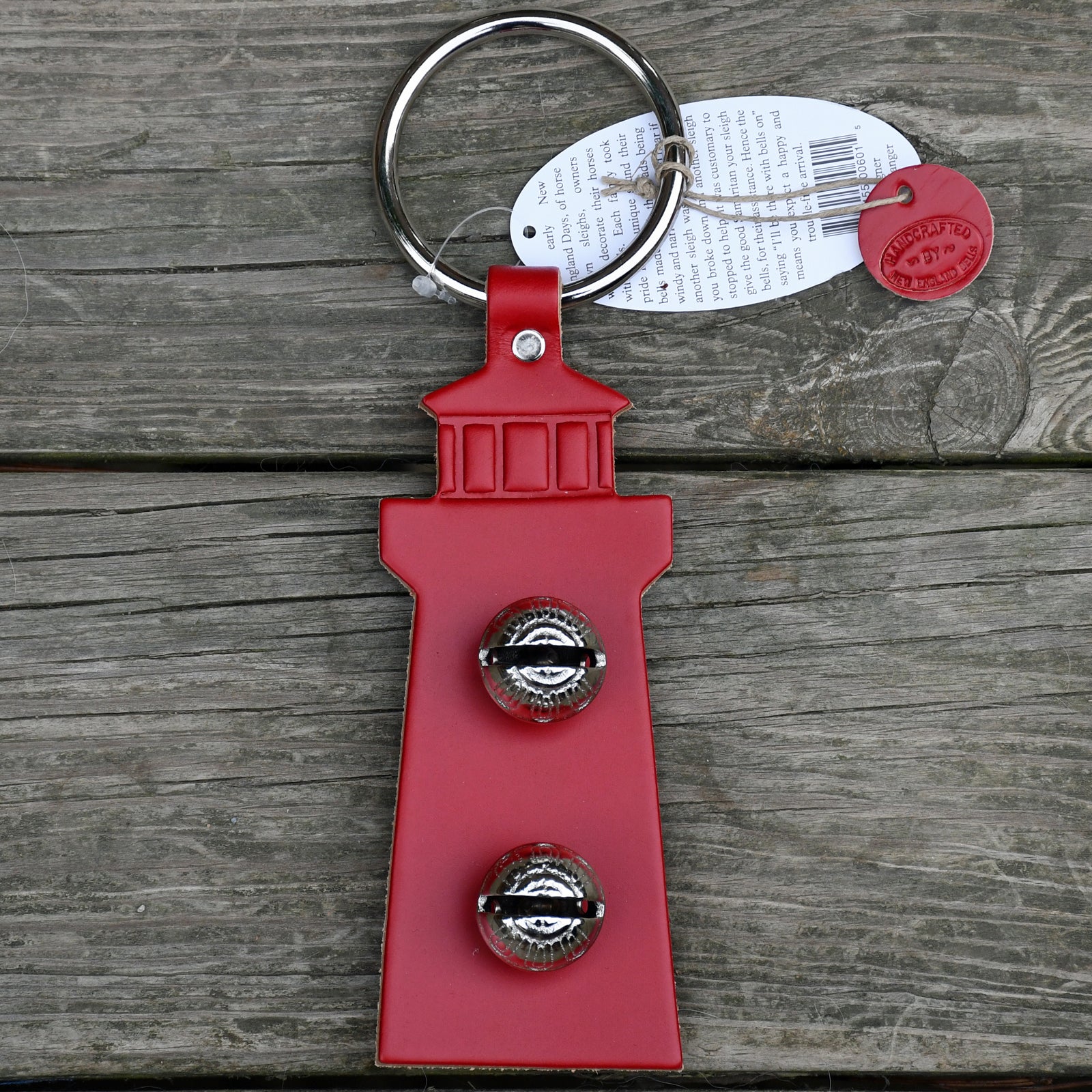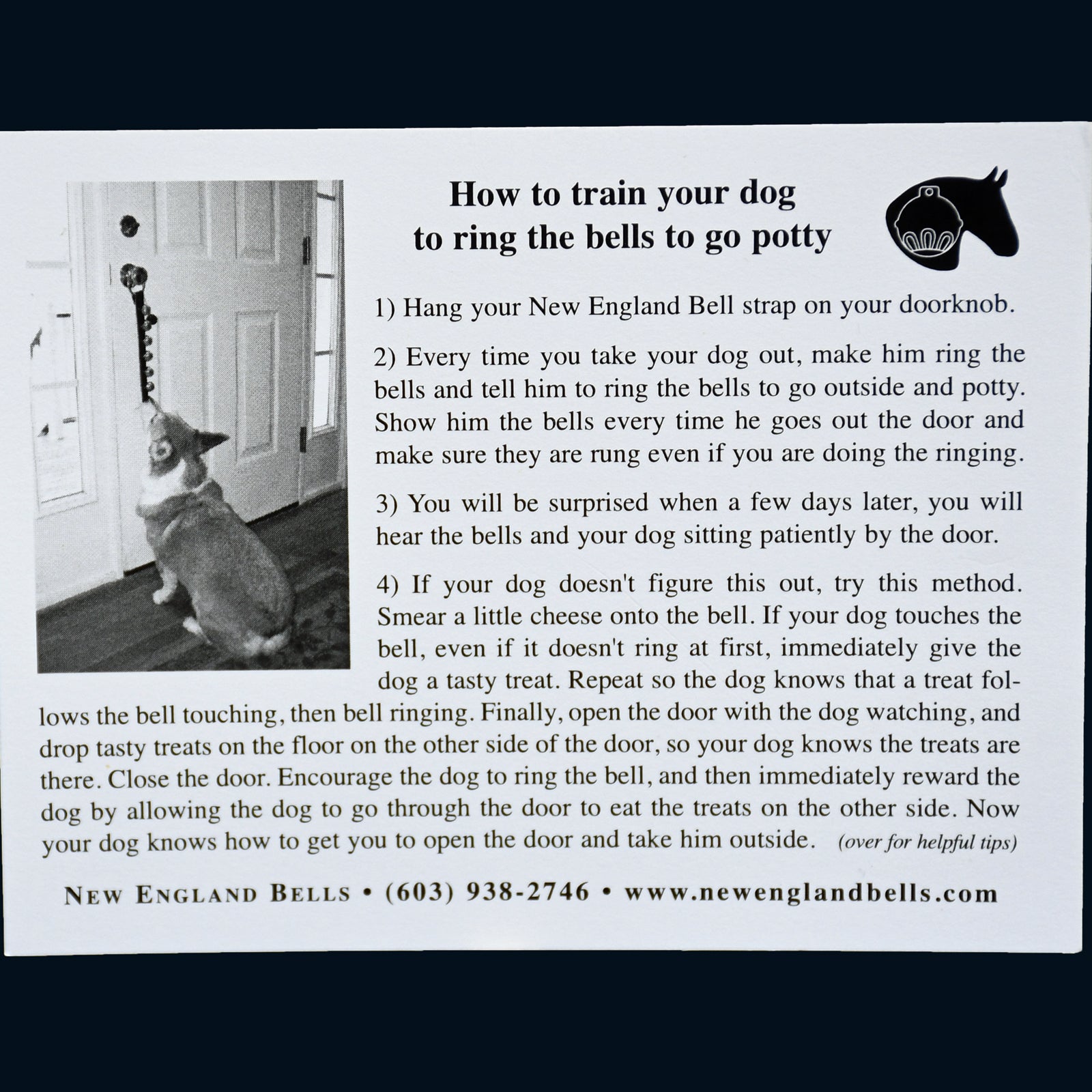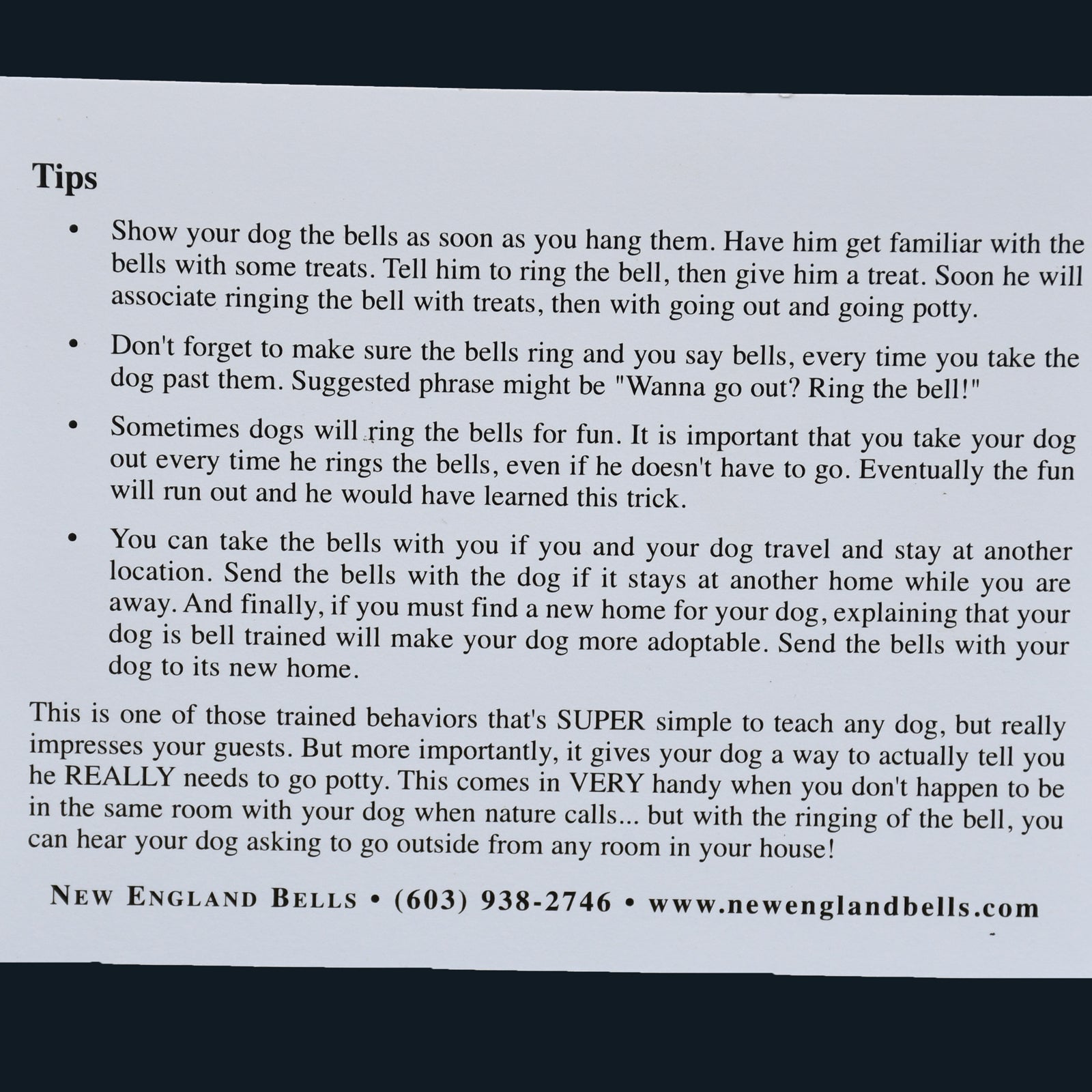 Lighthouse Leather Bell Door Hanger
Sale price
$29.00 USD
Regular price
$0.00
Each of these Lighthouse door hangers are stamped out of authentic leather and a 2 1/2" ring is attached via an old-fashioned, foot powered riveter.
After the ring is attached, two #1 bells are added, with easy to remove, patented design pins, for quick cleansing. Each product has a hand punched and stamped leather tag affixed to the ring.
Made in the USA. Available in red as shown. Approx. 7" x 6".