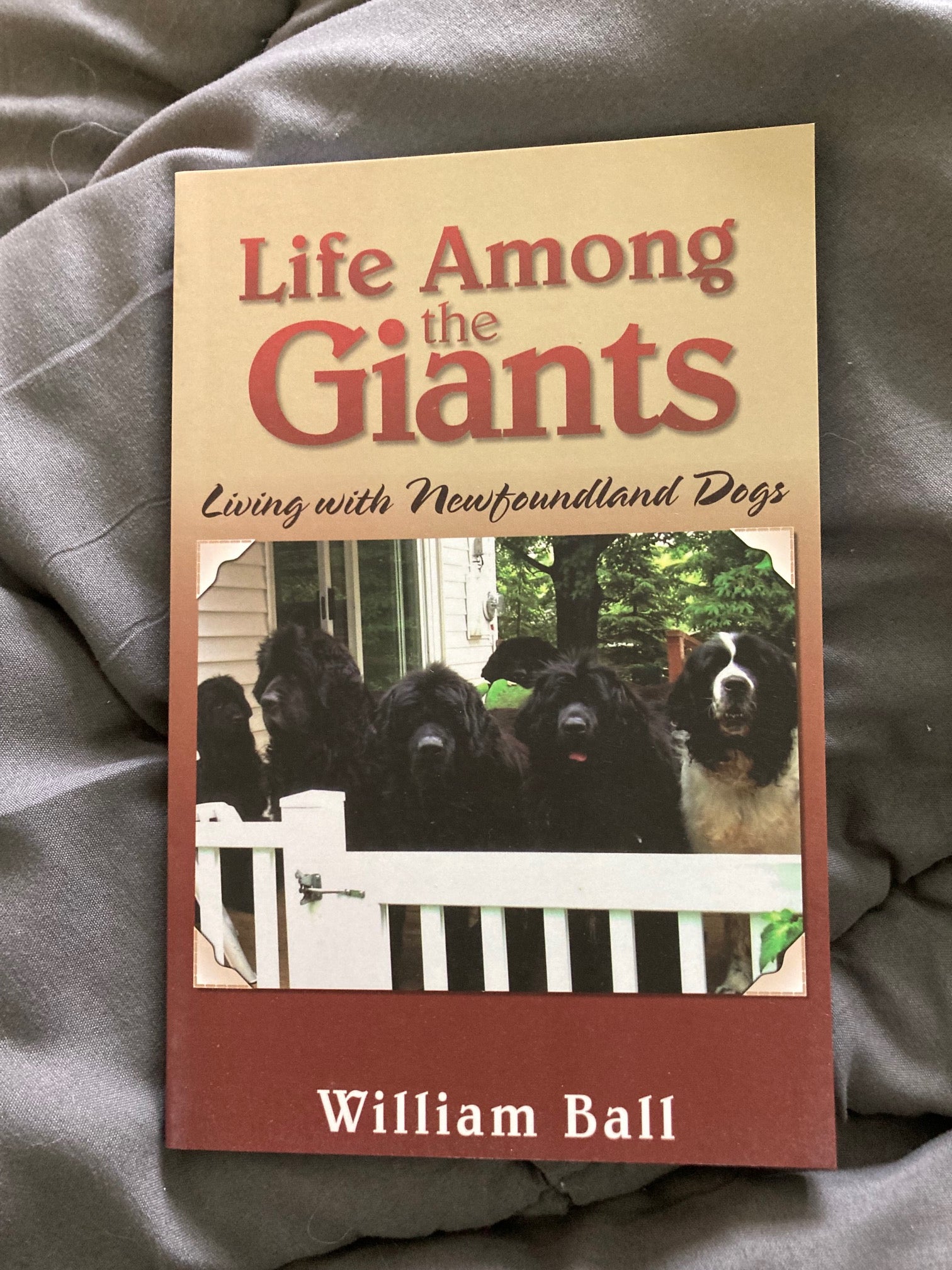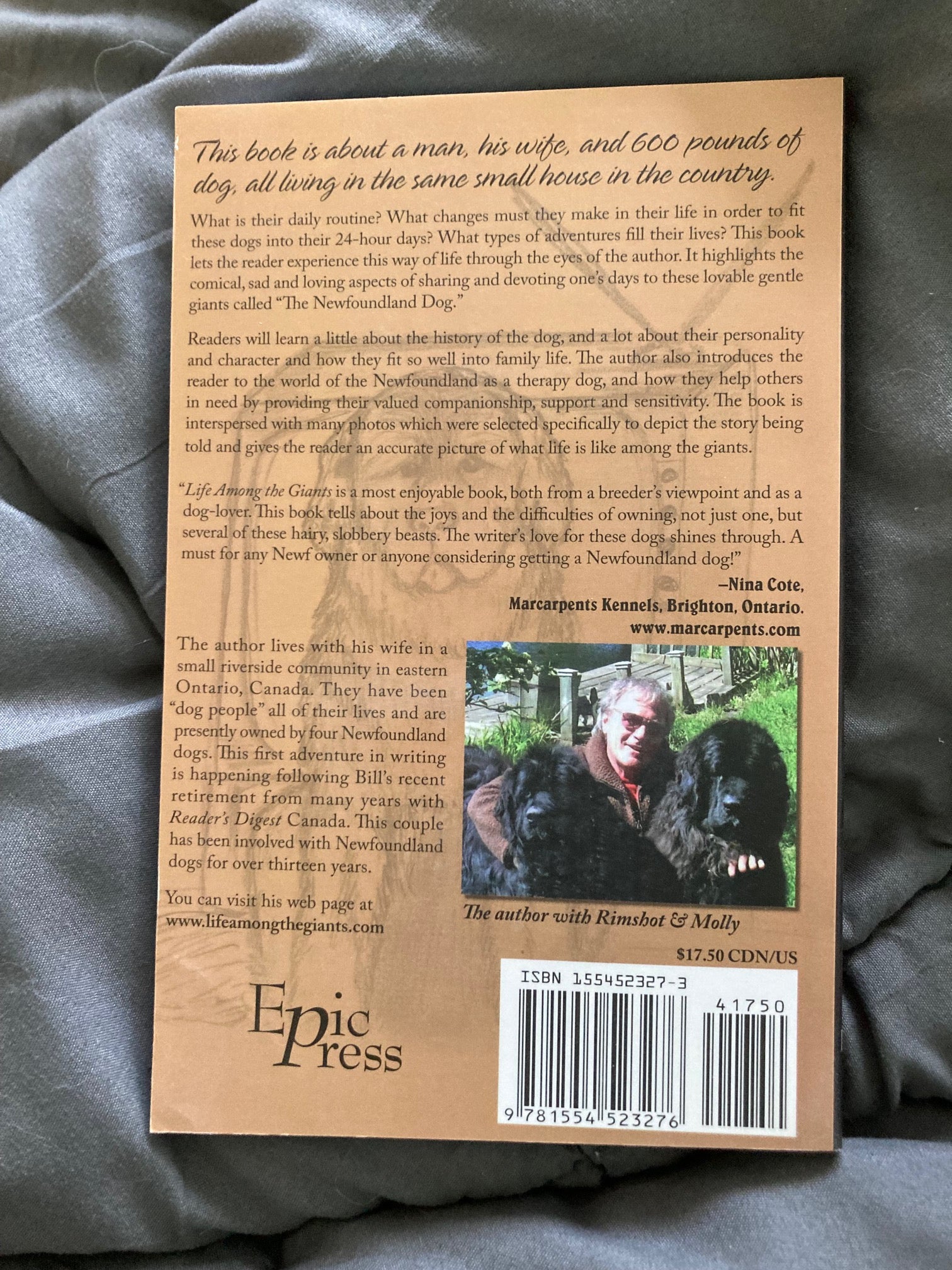 life among the giants...
Sale price
$19.95 USD
Regular price
About a man, his wife, and 600 pounds of dog, all living in the same small house in the country. It highlights the comical, sad and loving aspects of sharing and devoting one's days with these lovable gentle giants called 'The Newfoundland Dog'.
Paperback. 143 pages. 2008.
Autographed edition. Brand new.