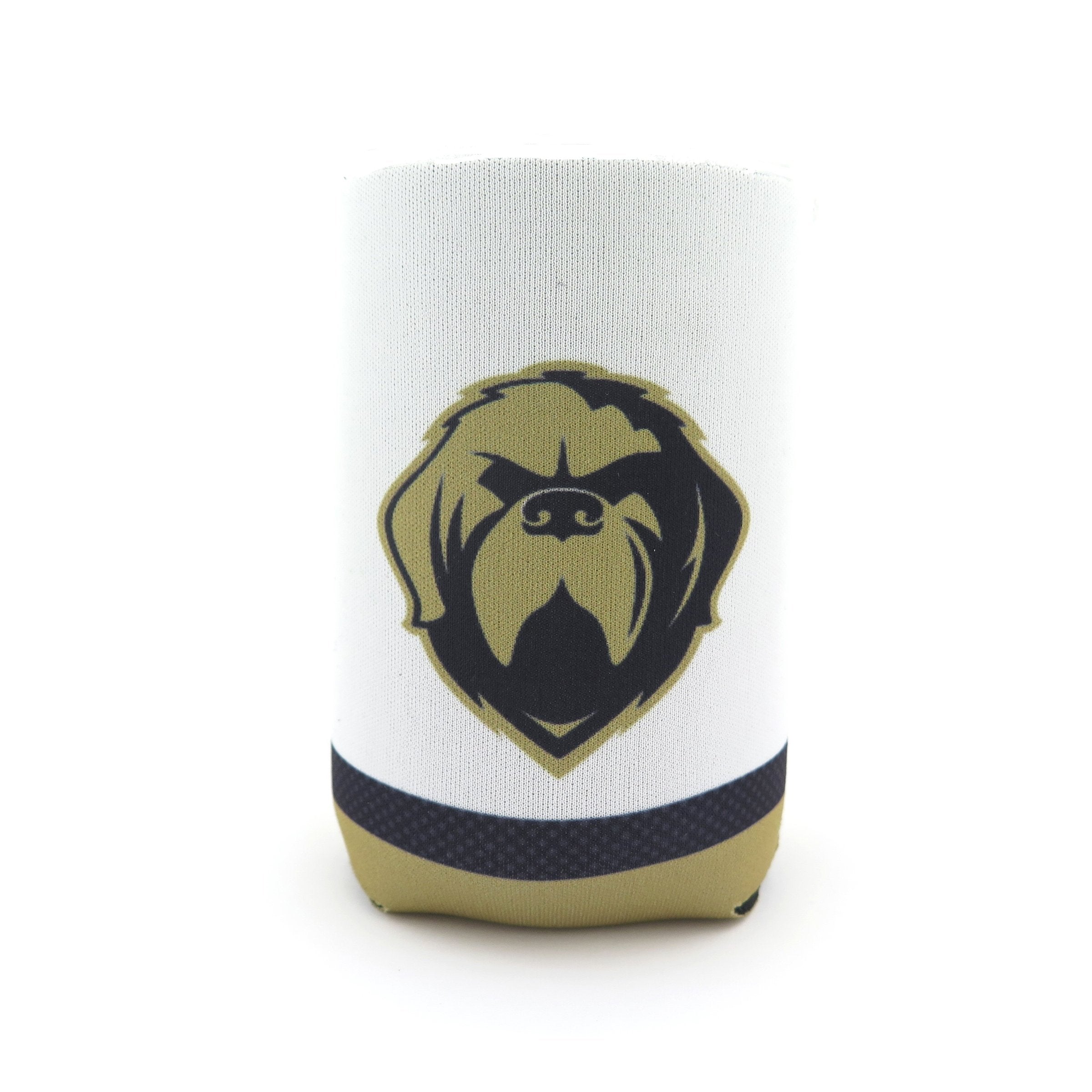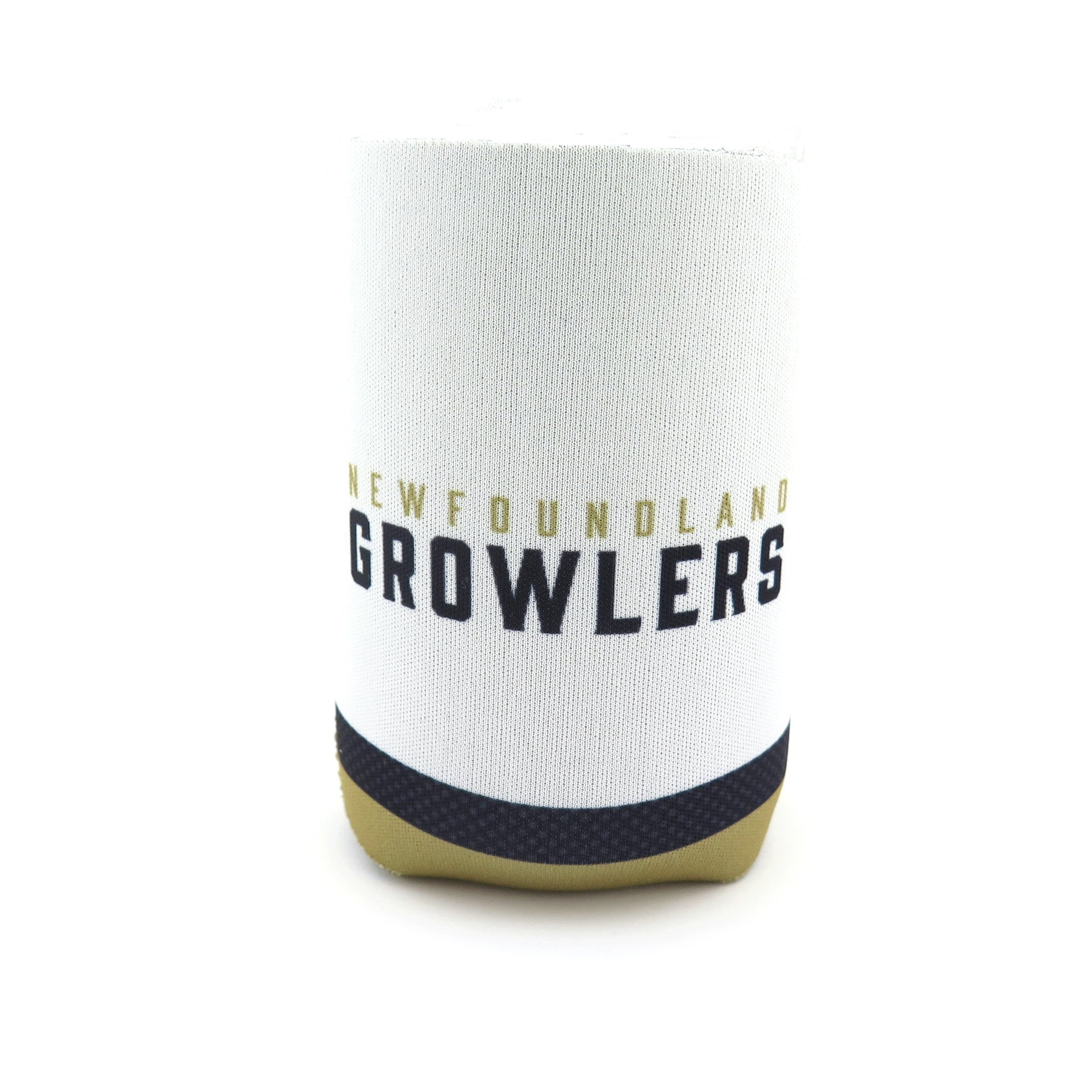 Growlers Neoprene Can Cooler
Sale price
$6.00 USD
Regular price
These collapsible insulators work great for both cans and bottles. Features the Growlers logo on one side and the text "Newfoundland Growlers" on the other side. Made from 1/8" thick high-density open-cell scuba foam. Perfect to take on a trip and show off your Growlers pride! Limited Supply.

(Info below is from the teams website)
Newfoundland Growlers: The Story of Our Logo
The goal for the visual identity was to create something iconic that could be a source of pride for hockey fans.
The primary logo is a Newfoundland dog – a large working dog who is known for their size, strength, intelligence and loyalty. The dog in the logo is fierce and stoic to represent the pride and resilience of our province, and our reputation of never backing down from a challenge.
The colour palette was inspired by an iconic photo of Private Hazen Frazier with Sable Chief, a Newfoundland dog that served as the mascot of The Royal Newfoundland Regiment during WWI. The vintage tones compliment the dog's dark hues, creating a strong combination with a classic, universal appeal. Paired with a forged-style font, the hard edges and strong weight give it a stone-chiseled feel which lends itself well to the vintage style of the logo.