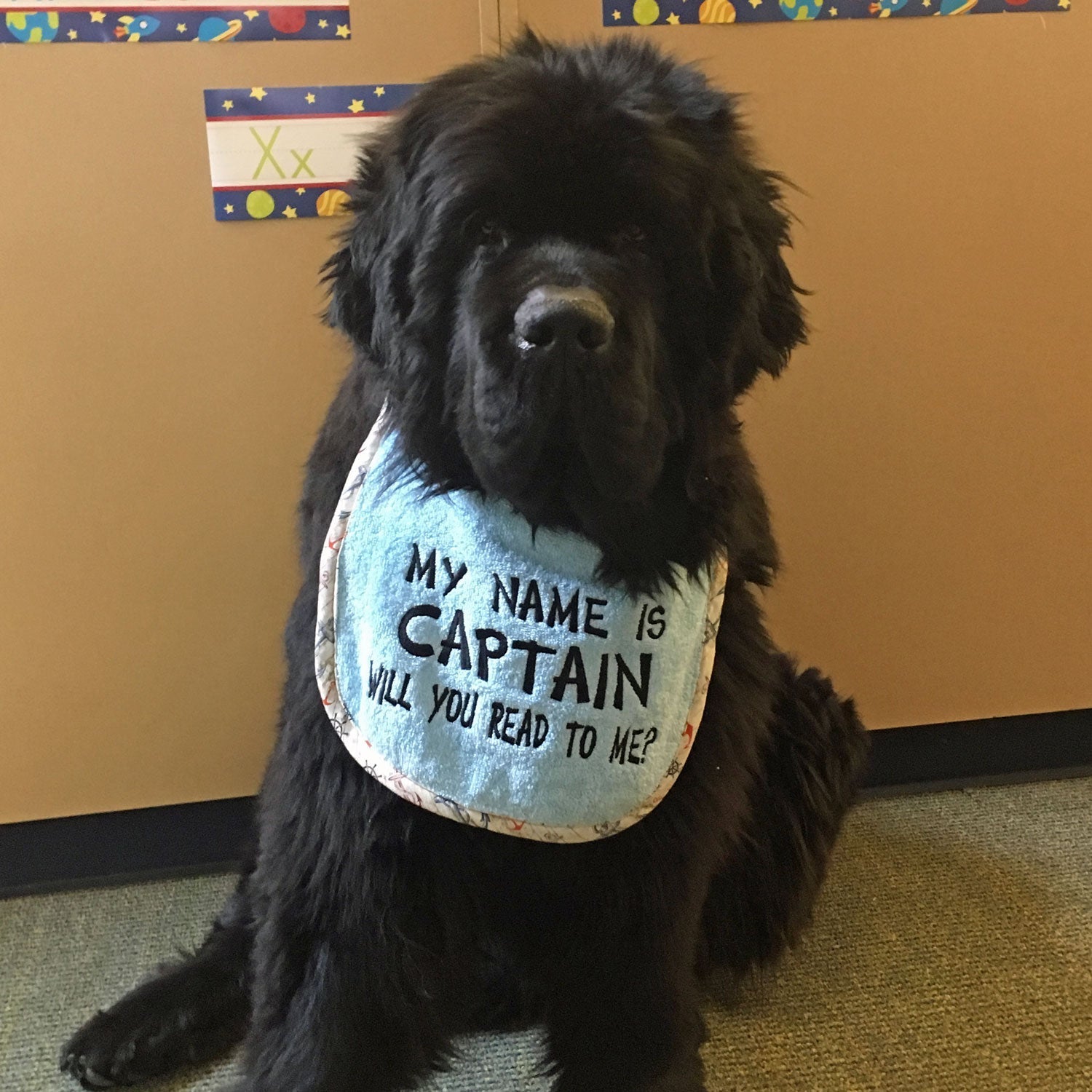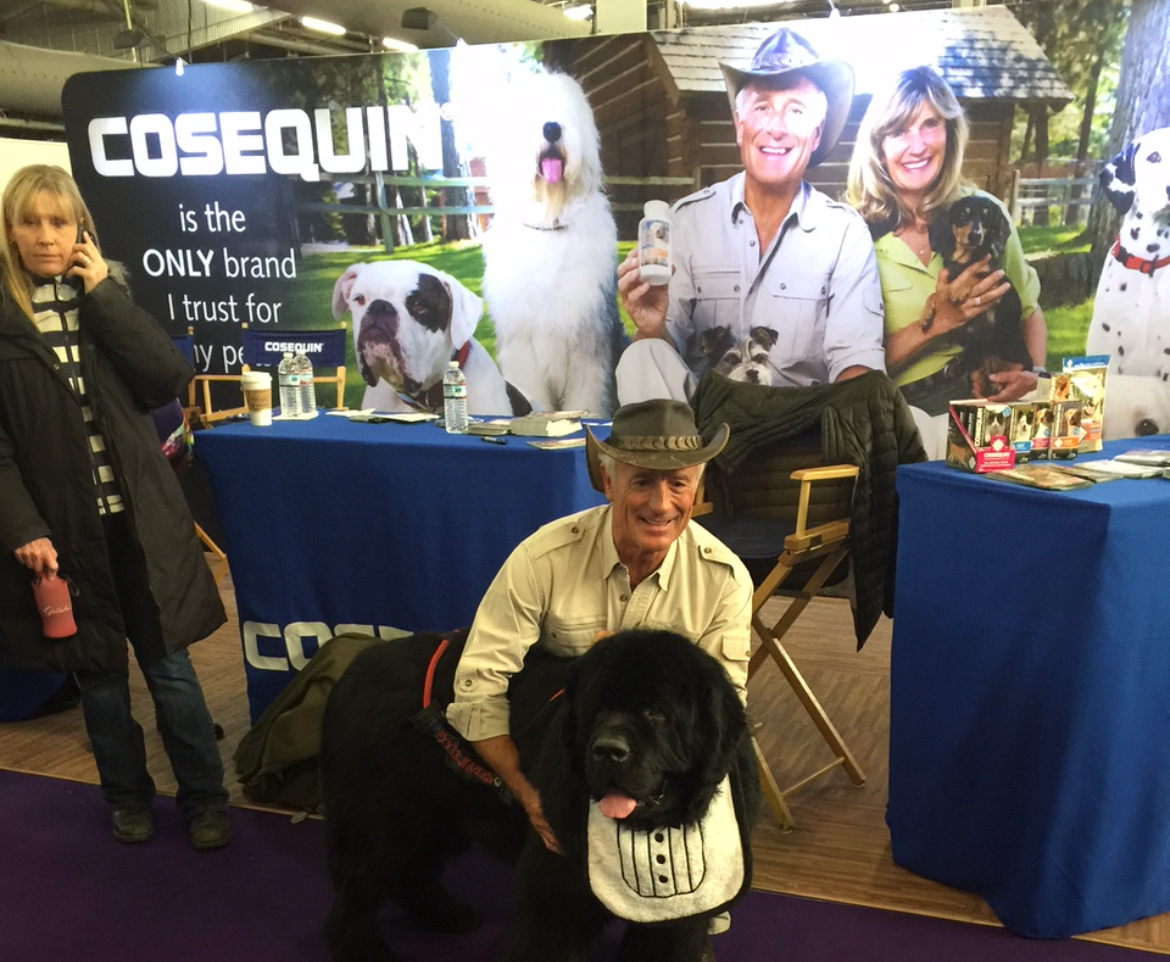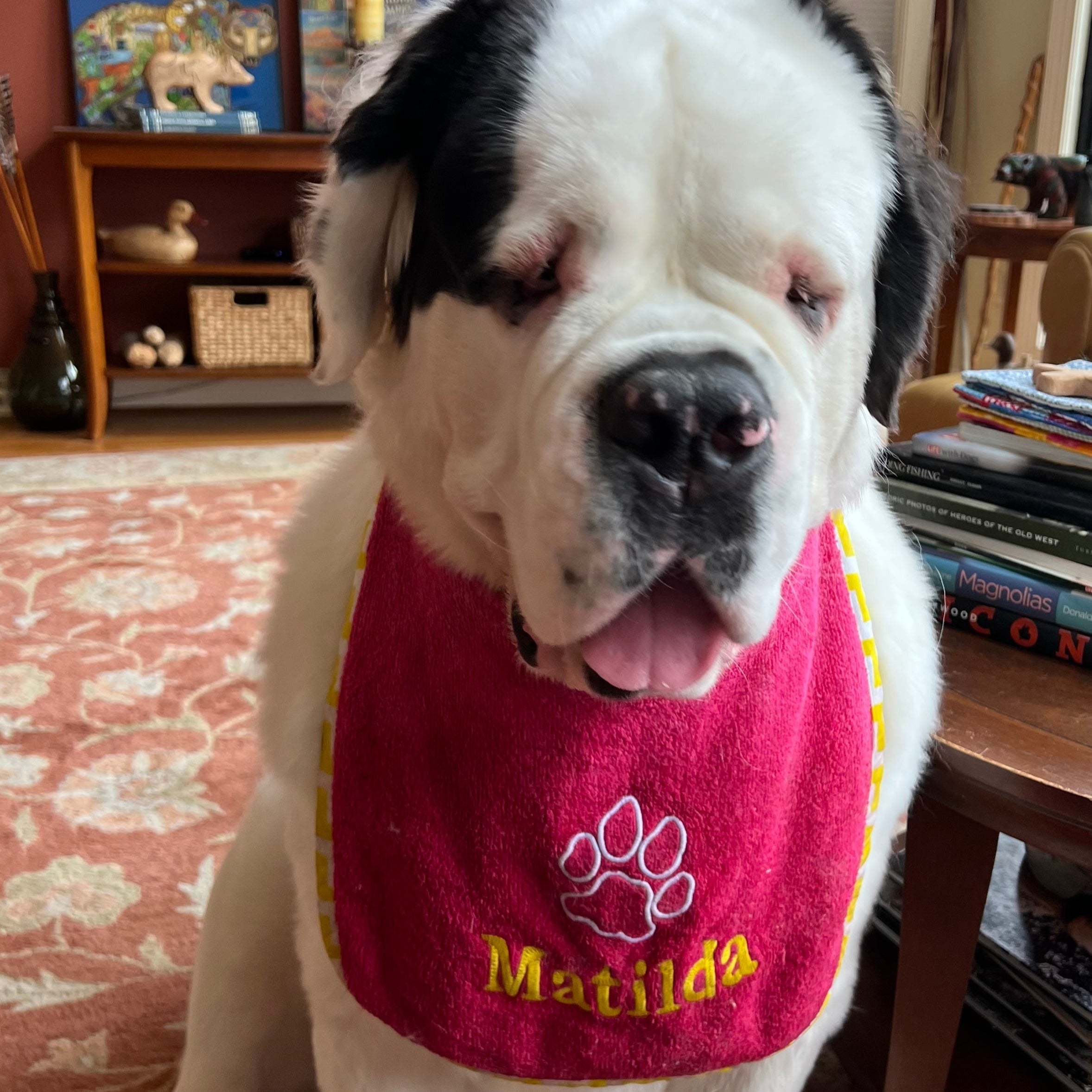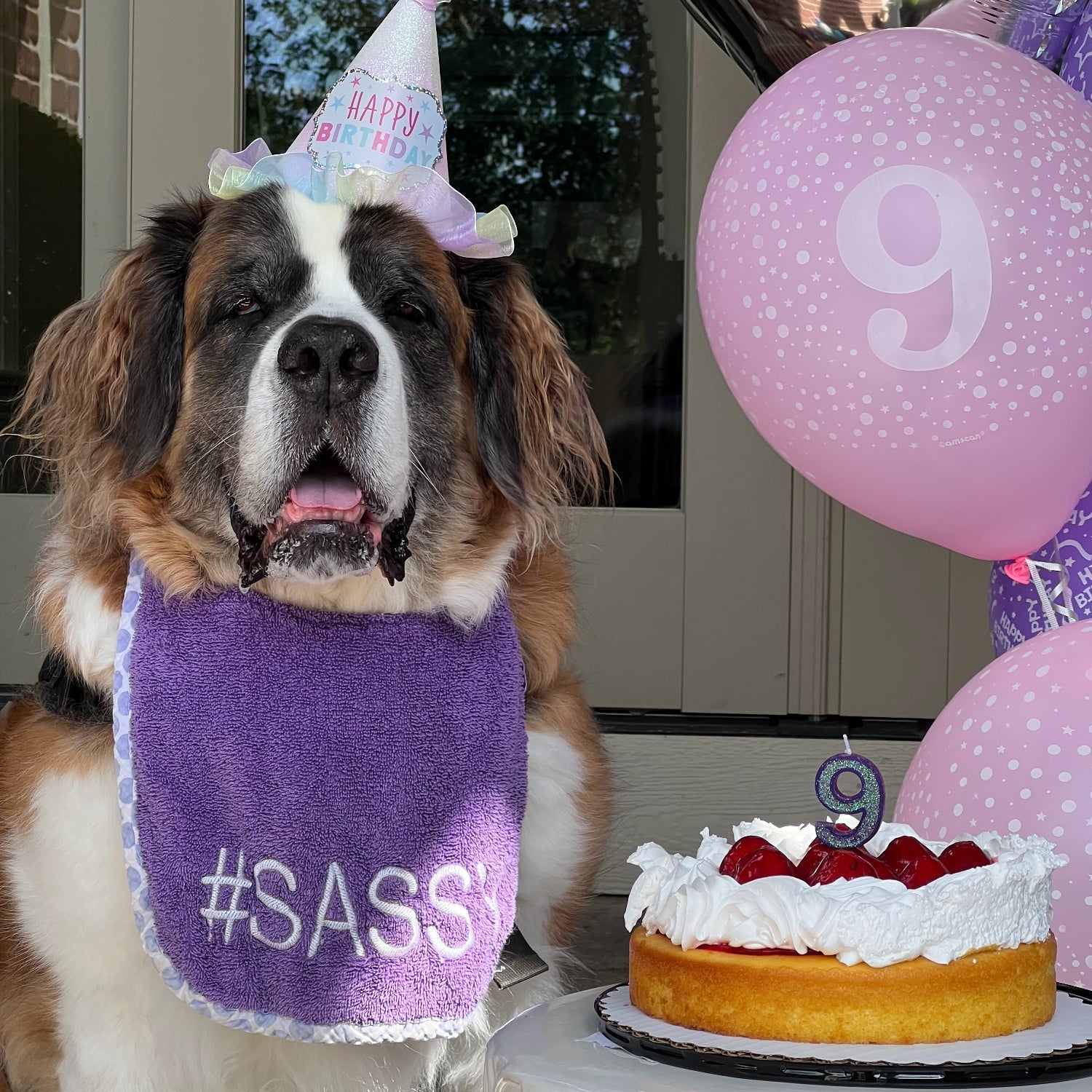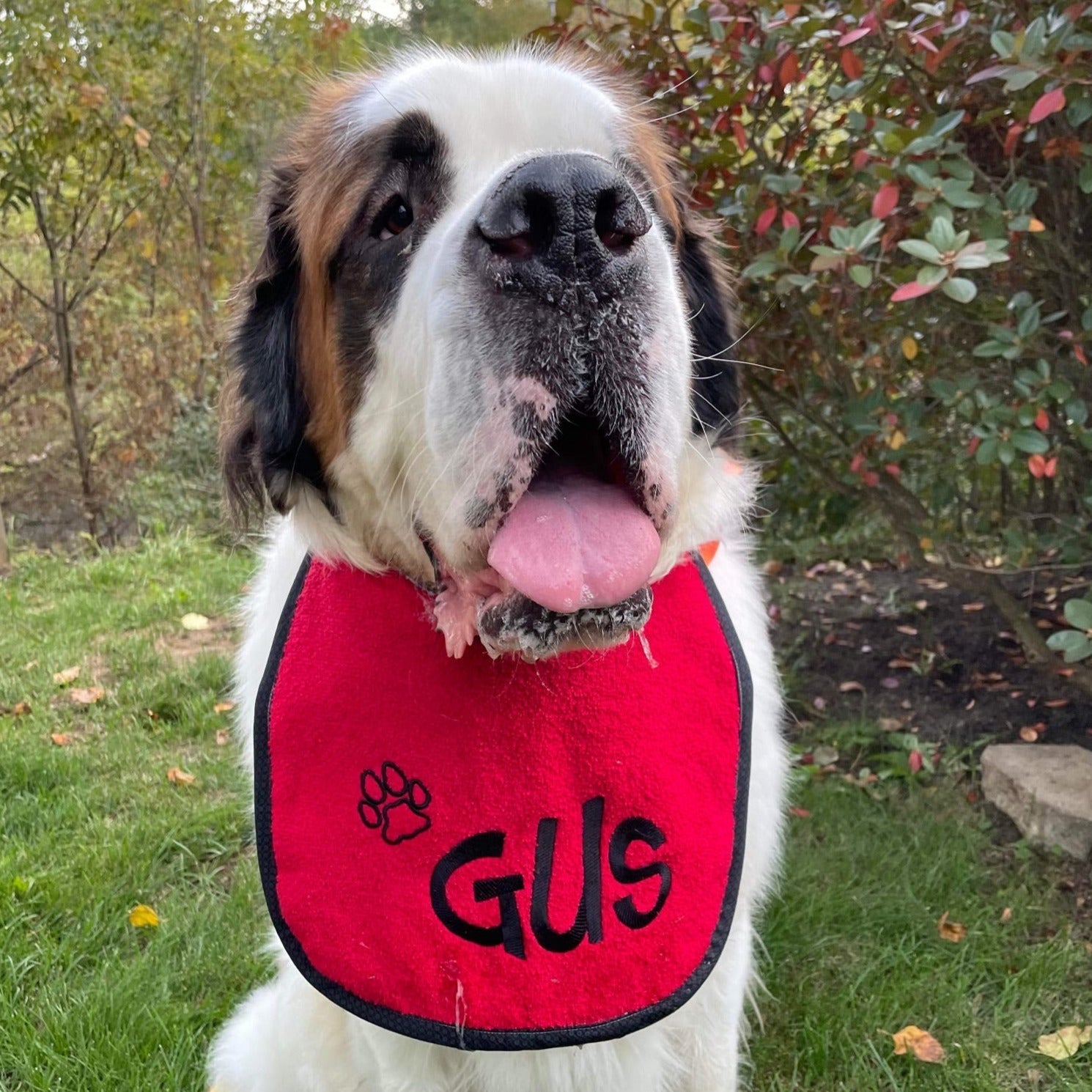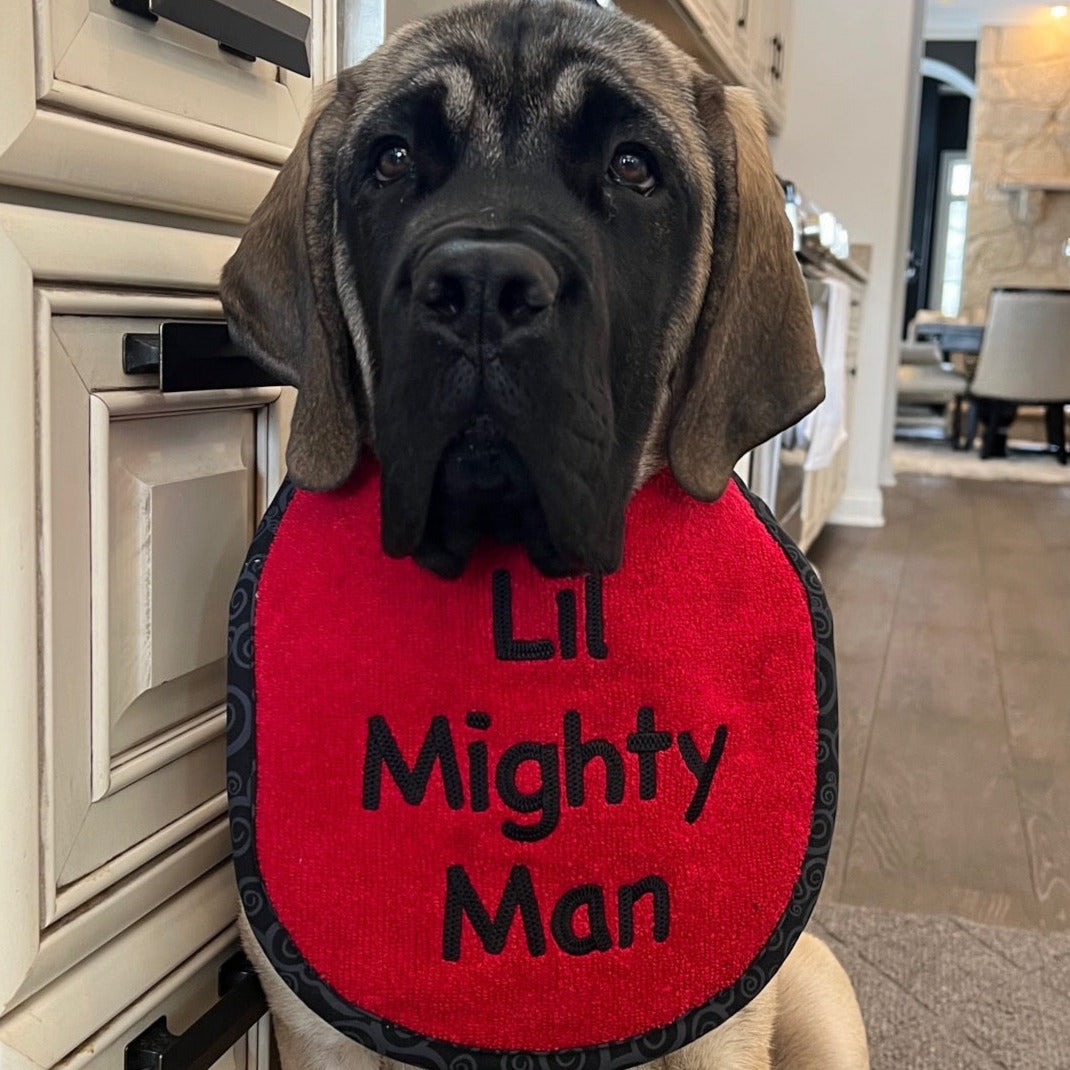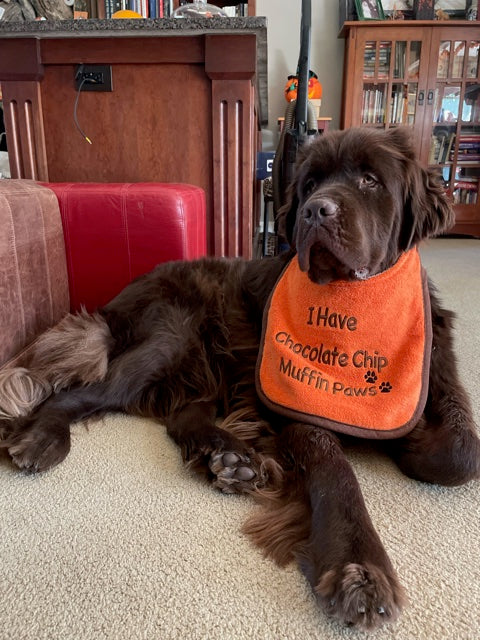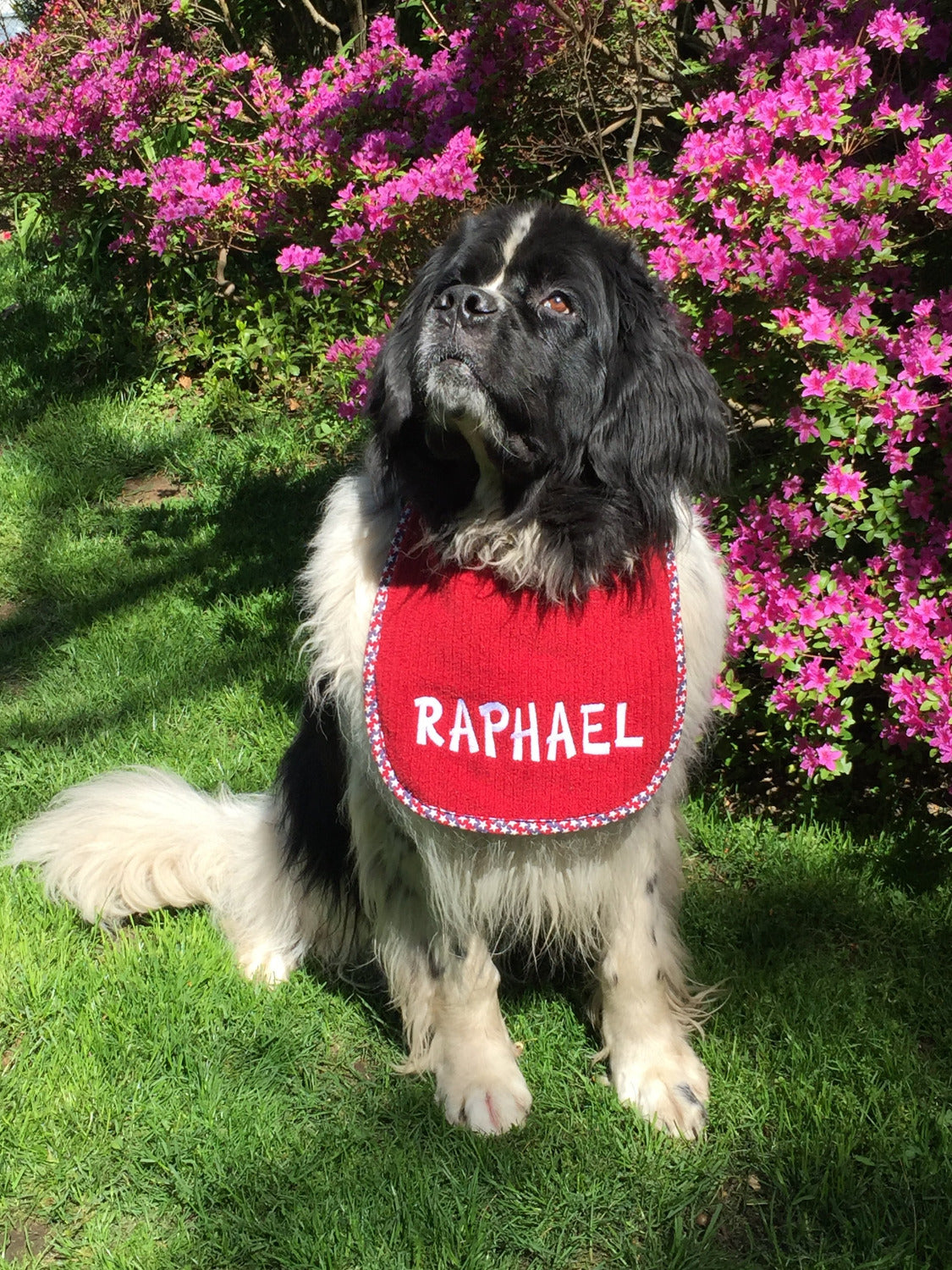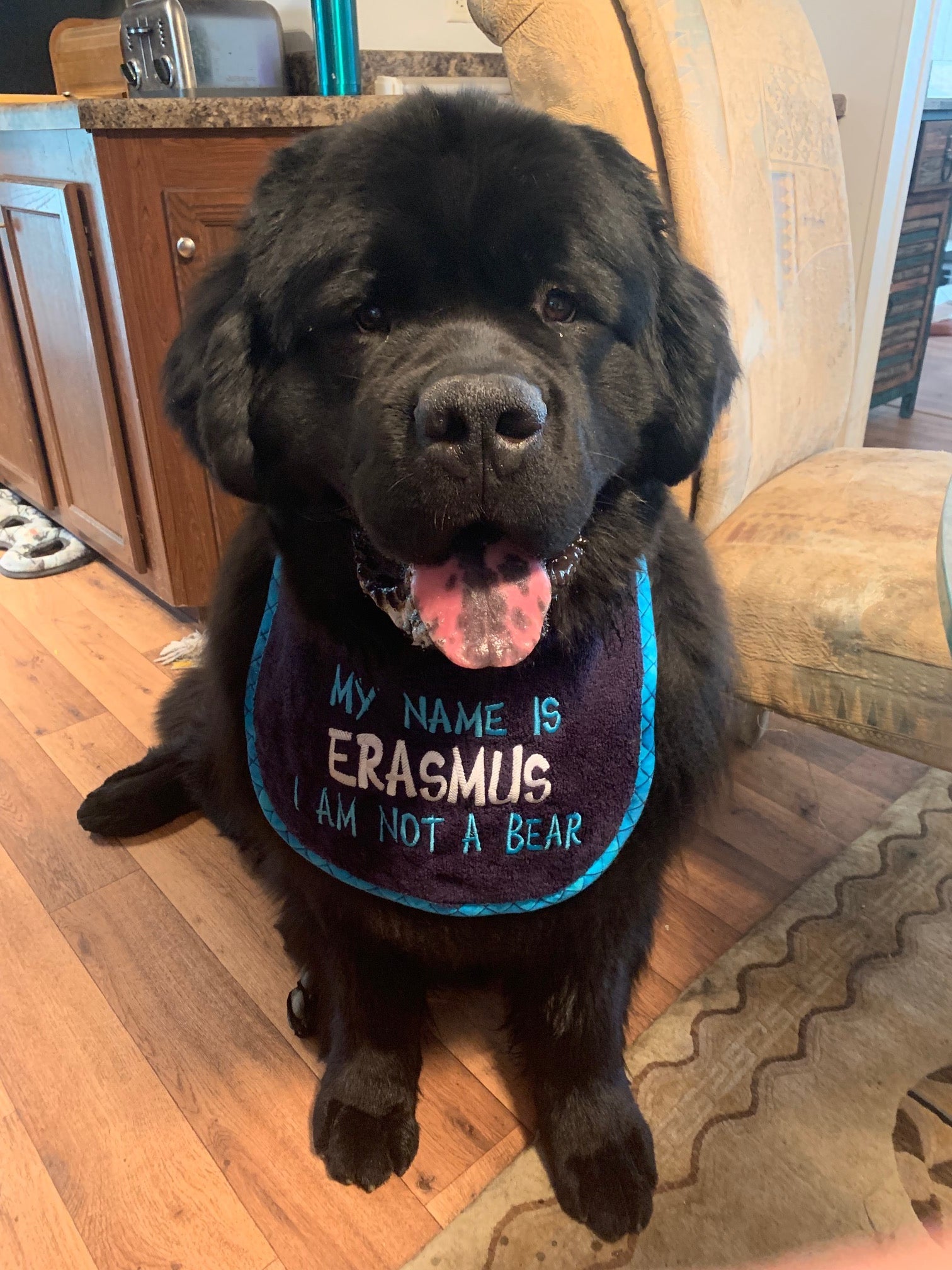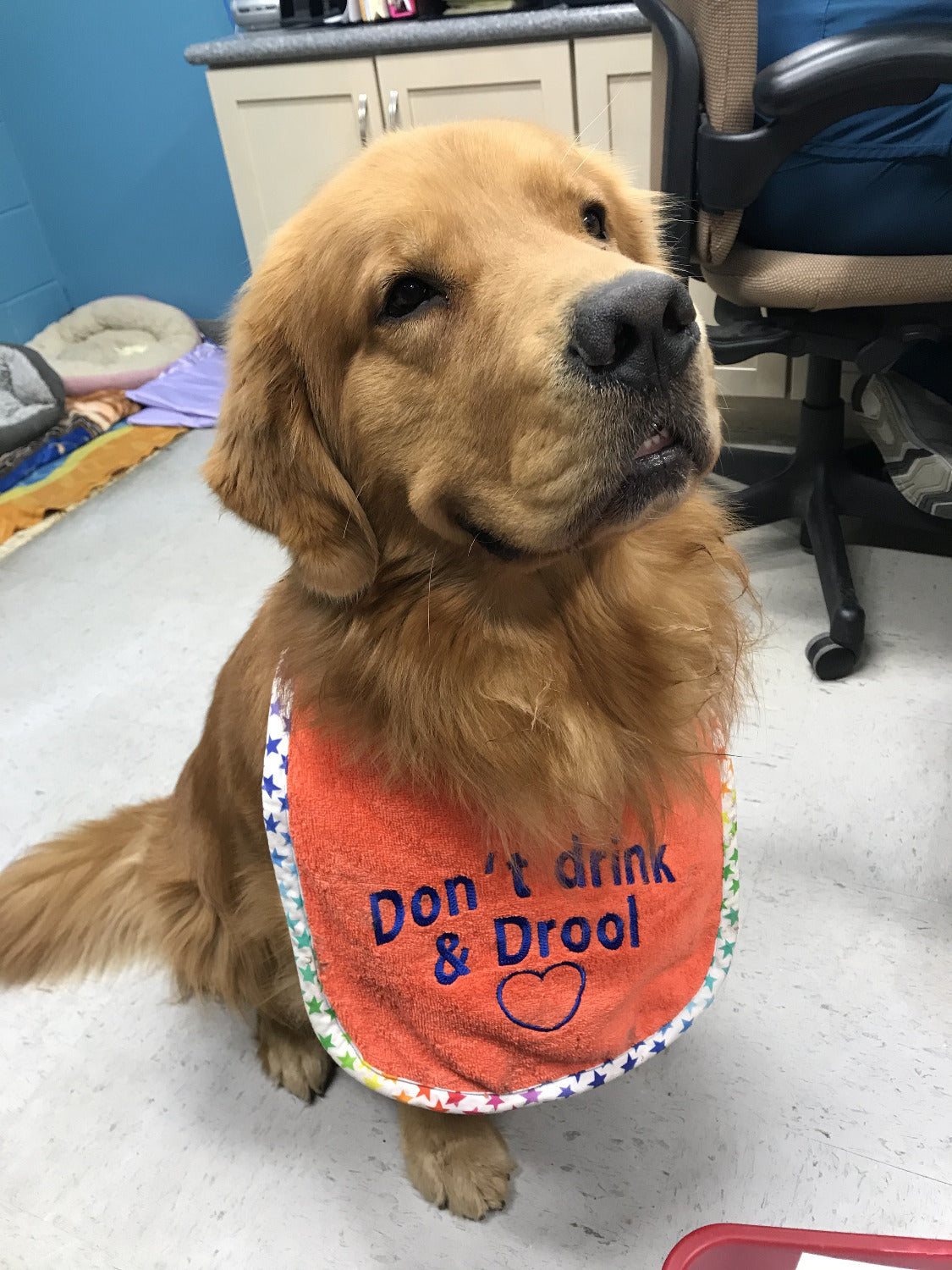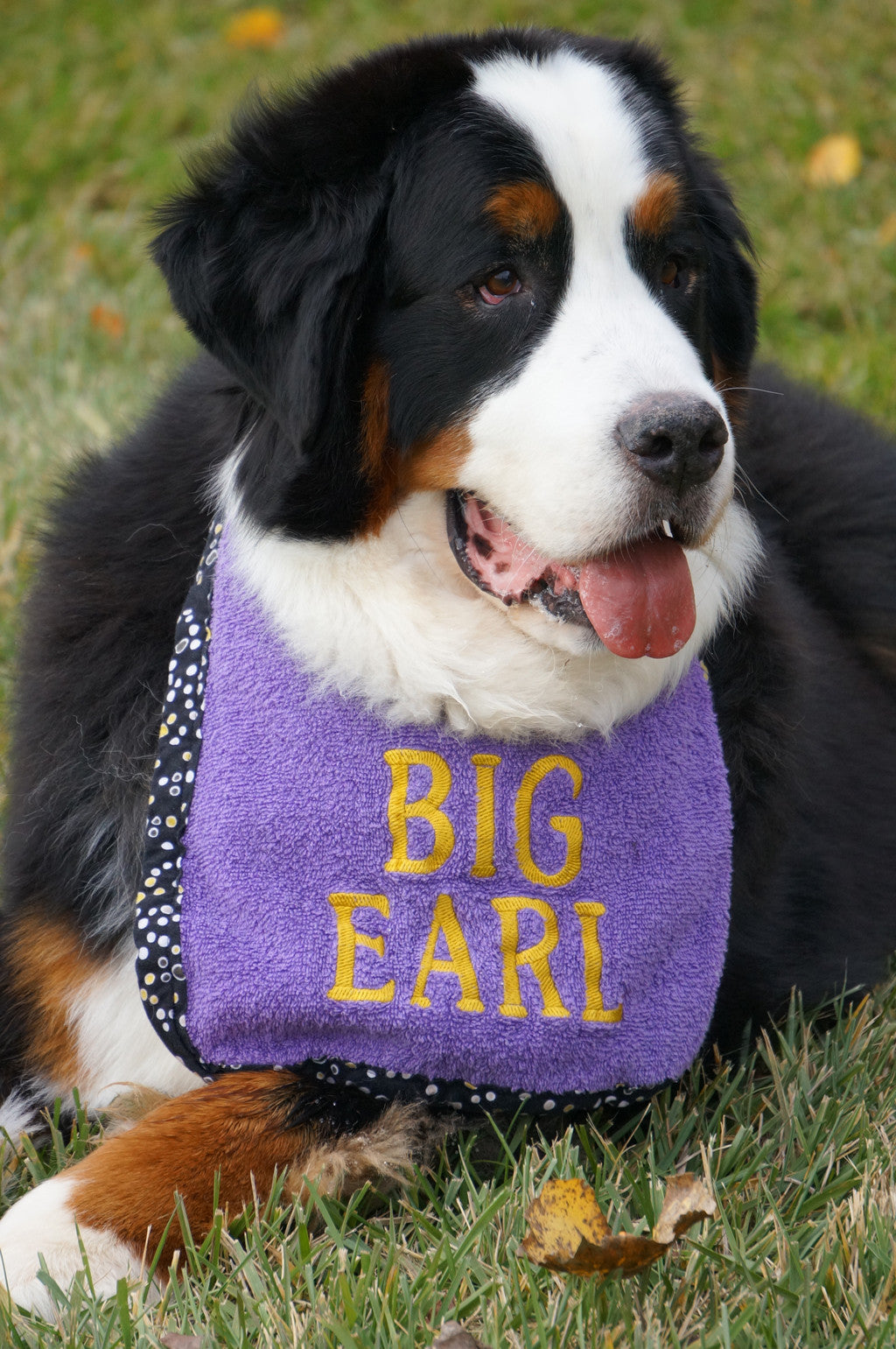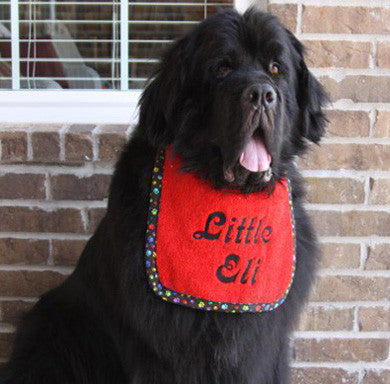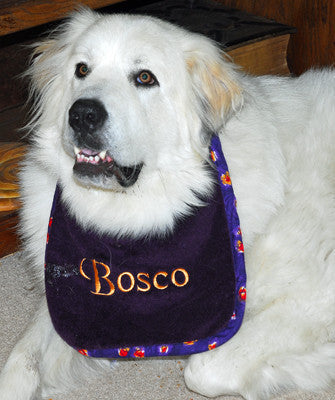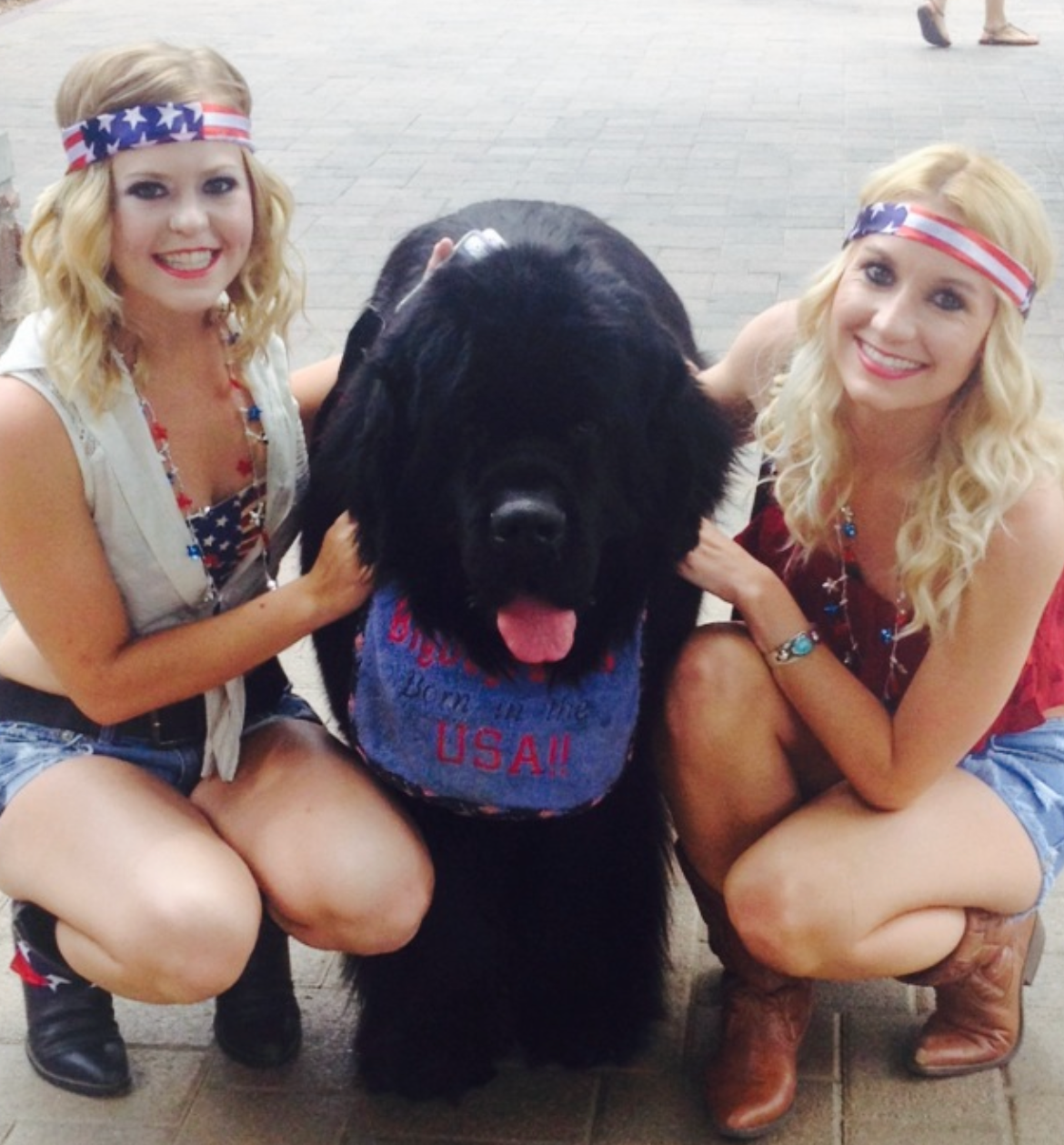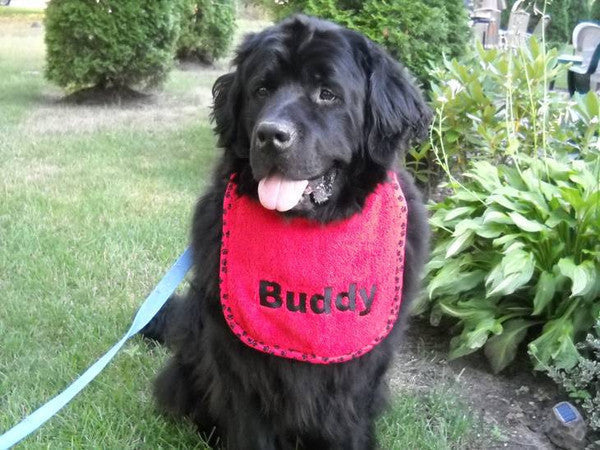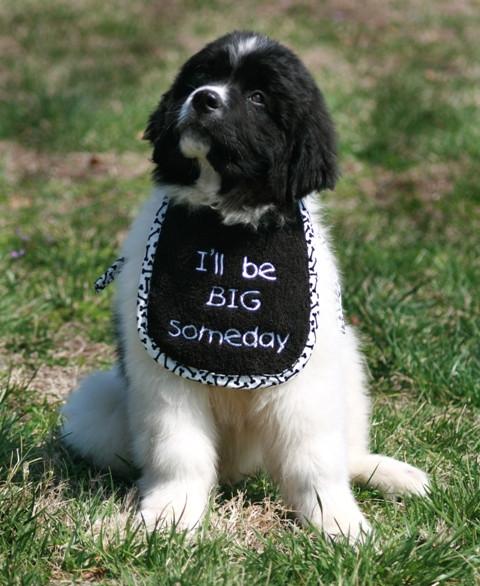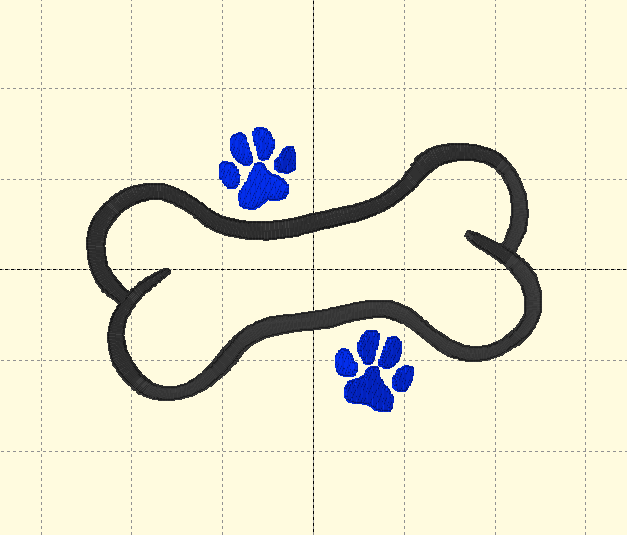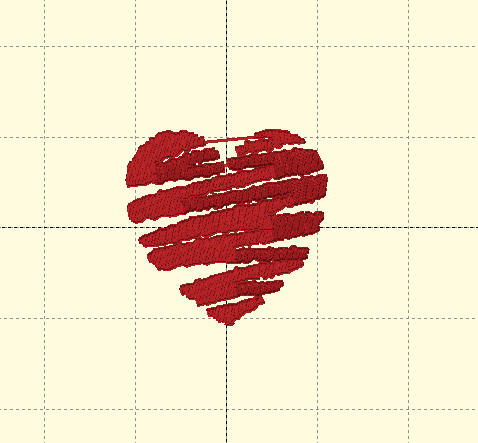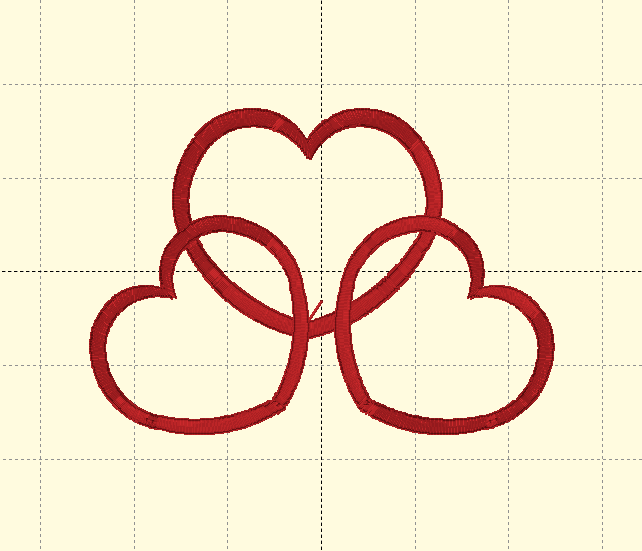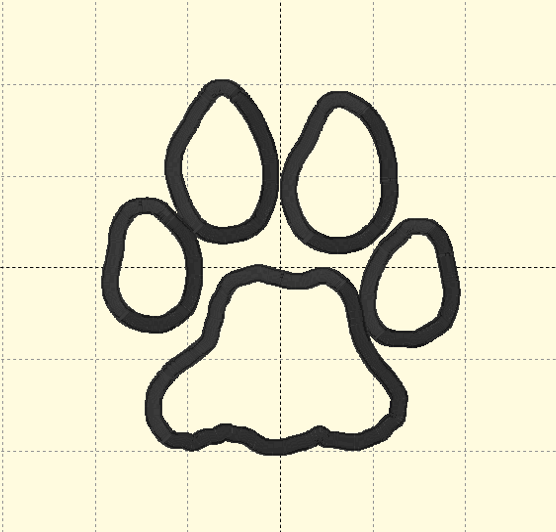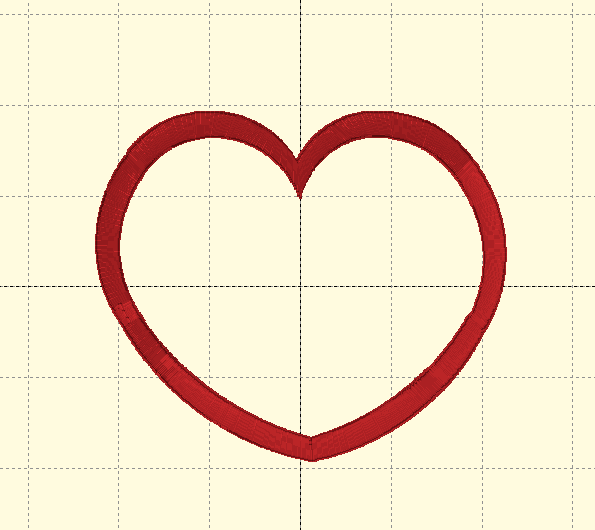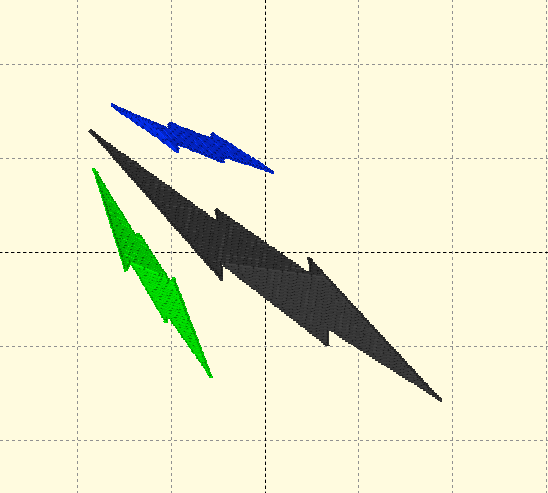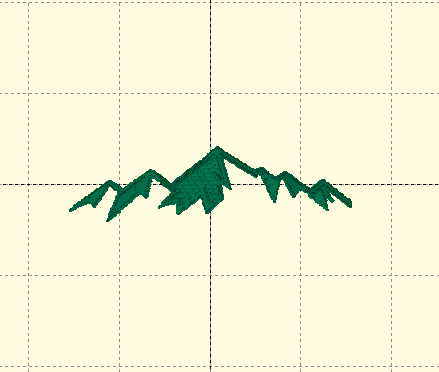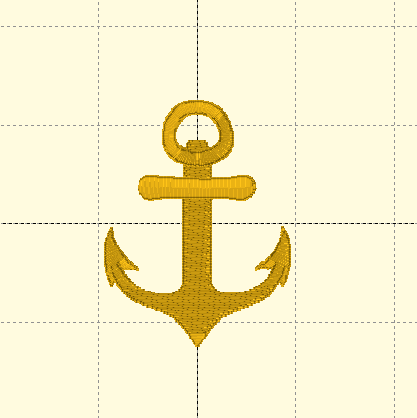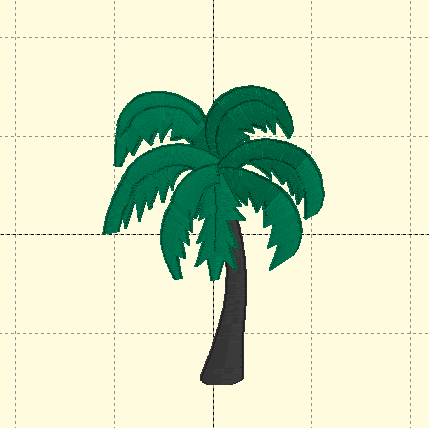 Custom Drool Bibs* (your name/saying & colors)
Sale price
$45.00 USD
Regular price
All custom bibs typically ship within 2 to 4 weeks from date of order. We will notify you via email when your order ships.
All of our bibs are made from deluxe, heavy duty, double layered terry cloth. The saying is machine embroidered to one layer of the terry cloth so that no stitching shows on the reverse side. Complimentary calico borders vary, and will be selected based on the gender of your dog as well as the primary color you select.

Custom drool bibs look best when the name or short saying is limited to 35 characters or less. Fewer letters means we can make the design larger, which will be more visible from a distance. If you would like a digital proof, we can do that. Just let us know and understand that any delay in approving/changing the proof(s) may delay shipment.
As with all our products, your satisfaction is 100% guaranteed. All bibs are made by us, right here in Vermont, USA.  
Have a logo you would like to see on a bib? Send us an email with a high resolution jpeg, tiff or pdf of your design. Send to jon@biggentledogs.com
We will follow up with you in a few days.
ENTER YOUR DOGS NAME OR SHORT SAYING
SELECT DOGS GENDER
SELECT NECK SIZE - Puppy 16" to 20", Medium 19" to 25", Large (most common) 25" to 30", XLarge 28" to 34"
SELECT BIB COLOR - Black, Blue, Brown, Green, Pink, Purple, Red, White, Yellow, Surpise Me
SELECT THREAD COLOR - Black, Blue, Brown, Green, Pink, Purple, Red, White, Yellow, Surprise Me